Politics
Matt Hancock Faces Criticism Over 'Misleading' Claim About 'At-Home Smear Tests'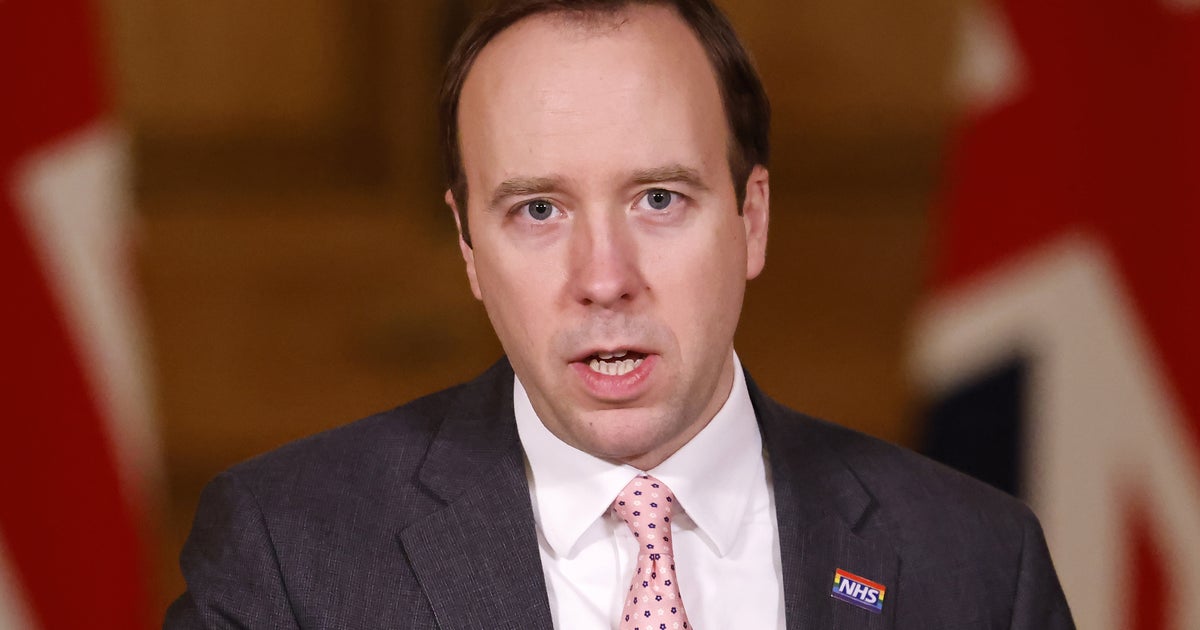 Health secretary Matt Hancock has faced a backlash after tweeting about a trial of "at-home smear tests" – as critics told the minister it would be anatomically impossible for women to carry out a cervical screening on their own.
On Wednesday, NHS England announced more than 31,000 women will be given kits to carry out tests in their own home, rather than having to go to a health professional in a GP surgery or health centre.
The trial will see swab tests either posted to women or given out by GPs to increase take up of screening for the Human Papillomavirus Virus (HPV), which can lead to cervical cancer.
The initiative was supported by Hancock, who said on social media: "Cervical screening is life-saving, so this is a great step forward."
But his comments were seized on by a number of people on Twitter, including the Vagina Museum.
It pointed out the limits of self-sampled vaginal swabs.
Among a series of tweets, the London charity said: "It's impossible to perform a smear test on yourself unless you are incredibly flexible and have absolutely perfect aim to hit your cervix.
"Cervical smears are a procedure which you need someone to do for you, and you need that person to know what they're doing."
It added the actual smear test is more extensive and tests for abnormal cervical cells, which the swabs would not. The swabs are "not a replacement for cervical screening, it's a way of reaching those who are not having their smears", it added.
Others, including doctors, made similar criticisms, pointing out that the problem was more than an issue to do with "loose language".
HuffPost UK has contacted the Department of Health and Social Care (DHSC) and Public Health England for comment.
MailOnline reported a DHSC spokesperson saying Hancock had "followed the wording" of NHS England's press release, and an NHS England spokesperson saying "this is part of the cervical screening process, and women are being invited to carry out 'smear tests' in their own home".