Politics
Matt Hancock Insists He Didn't 'Primarily' Do I'm A Celeb For The £320,000 Fee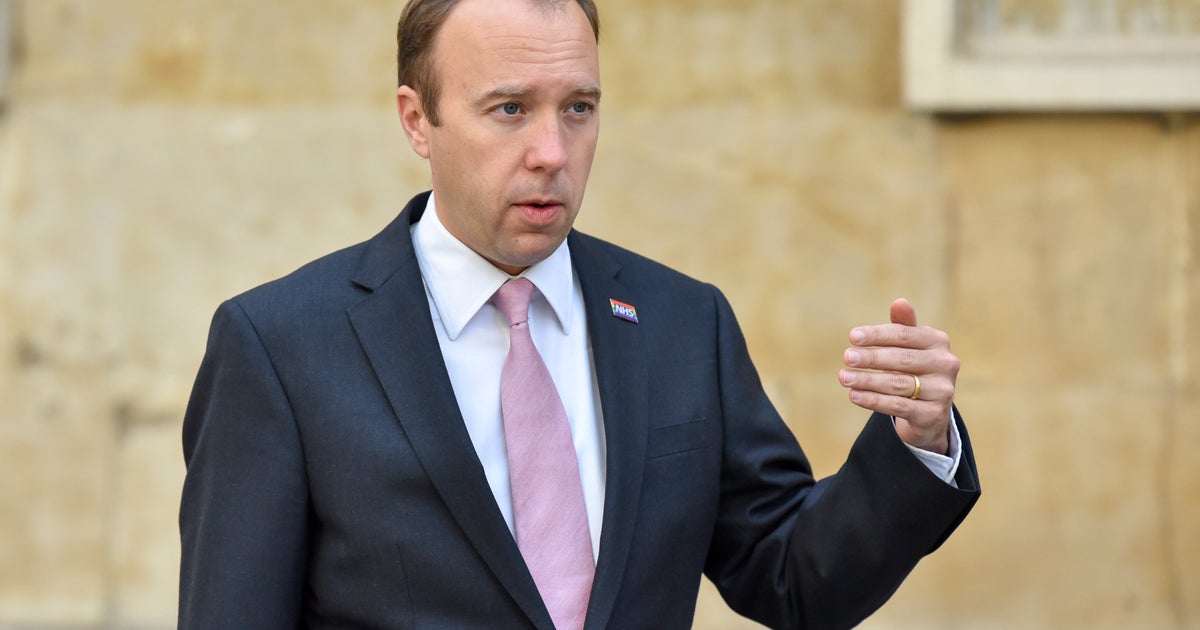 Matt Hancock has insisted that the £320,000 fee he received for going on I'm A Celebrity was not his "primary" motivation.
The former health secretary told Good Morning Britain the money was not his main "consideration" for going on the ITV show.
However, he eventually admitted there had been a "negotiation" over his fee during a grilling by Susanna Reid and Richard Madeley
Hancock has declared he received £320,000 for his appearance on I'm a Celebrity – but only donated £10,000 to charity.
Asked if he would have gone on the programme for a "tenner", Hancock replied: "Well, actually, I certainly would have considered it. The money wasn't the primary consideration.
"Obviously you are paid a fee for these things and, as you know, if you're an MP you declare that."
Asked if he refused and the offer kept going up, he insisted: "That didn't happen…"
Madeley interrupted: "You mean they started with an offer of £330,000? I bet they didn't. I know how television works."
Hancock replied: "ITV asked me to come on, they offered a fee as part of that. But my primary motivation, actually, was to communicate with people about who I am as a person."
Reid took a turn at applying the thumbscrews, telling him: "A third of a million pounds is an eye watering amount of money. It is more than Jill Scott who won I'm A Celebrity was paid to go into the jungle.
"Money must have been your primary motivation, because otherwise you wouldn't have got that much money. Are you telling the truth when you say that it wasn't your primary motivation?"
Hancock told her he was "absolutely" telling the truth before Reid pressed him again: "Did you negotiate over the fee?"
The former Cabinet minister replied: "Of course there was a discussion, a negotiation over the fee there always is on these things as you know."
Hancock broke coronavirus social distancing rules during the pandemic by having an affair in his ministerial office with aide Gina Coladangelo, and told his campmates it was because he "fell in love".
Having been stripped of the Tory whip over the appearance, he said he will not contest his seat at the next election when he will step down.
A spokesperson for Hancock recently said about his fee: "As well as raising the profile of his dyslexia campaign in front of 11-million viewers, Matt's donated £10,000 to St Nicholas Hospice in Suffolk and the British Dyslexia Association."