Politics
'Maybe It Will Grow On Me, Like Mould' – Graham Norton's 11 Best Eurovision Zingers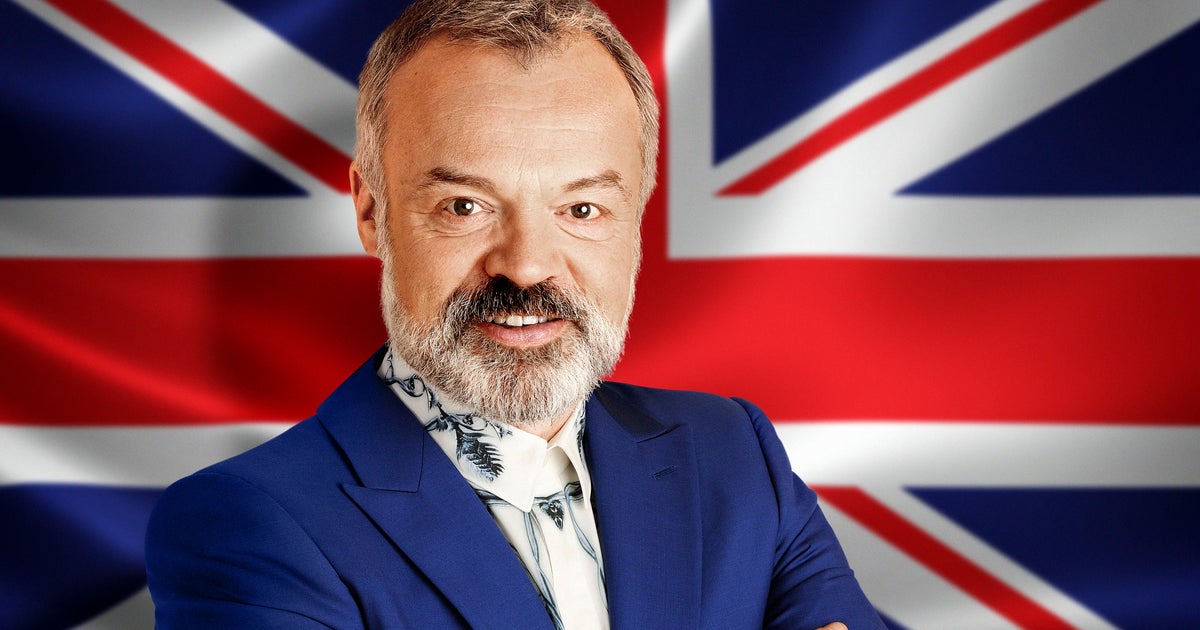 Graham Norton might have had a year off from Eurovision duties after last year's event was cancelled, but he certainly had not lost his touch as the Song Contest returned on Saturday night. 
The chat show host was on fine comedic form as he commentated on the evening's proceedings. 
Graham delivered plenty of his trademark barbs and zingers as 26 delegates from across Europe took to the stage at Rotterdam's Ahoy arena.
Here are some of his best one liners…
Proving why he'd be a brilliant X Factor judge…
We have some great vocalists tonight – some flat as Holland."
On the Serbian trio Hurricane…
It's less Destiny's Child… more Destiny's Inappropriate Auntie."
Goodness. I guess hairdressers haven't reopened in Serbia."
On Germany's, errrrrm, unique offering…
Well this song is Marmite. If everyone hated Marmite."
Commenting on Albanian entrant Anxhela's smoky staging…
I'm not sure what Anxhela's lockdown diet was but there's a rather a lot of obnoxious gasses emitting from her."
On Finland's heavy metal rockers Blind Channel…
Why so angry? Was it the lack of conditioner in the hotel bathroom?"
On Lithuanian band The Roop…
They look like people from IT who dressed up as Steps for a Christmas party."
On the Italian entry (which went on to win)…
This has already been streamed 30 million times. I'm reading that because I don't understand it. Maybe it will grow on me, like mould on a bathroom ceiling."
On Israeli singer Eden Alene attempting the highest ever note ever at Eurovision…
My nose is bleeding, so I think she achieved it."
Senhit last represented San Marino 10 years because, as you know, the country is so small representing the country is a bit like jury duty."
On Flo Rida joining San Marino's Senhit on stage…
"That is Flo Rida, the multi-billion selling rapper. I don't know why he's here."
Eurovision is available to catch up with on BBC iPlayer.