Politics
Mike Pence Defends Donald Trump Over Sexual Abuse Verdict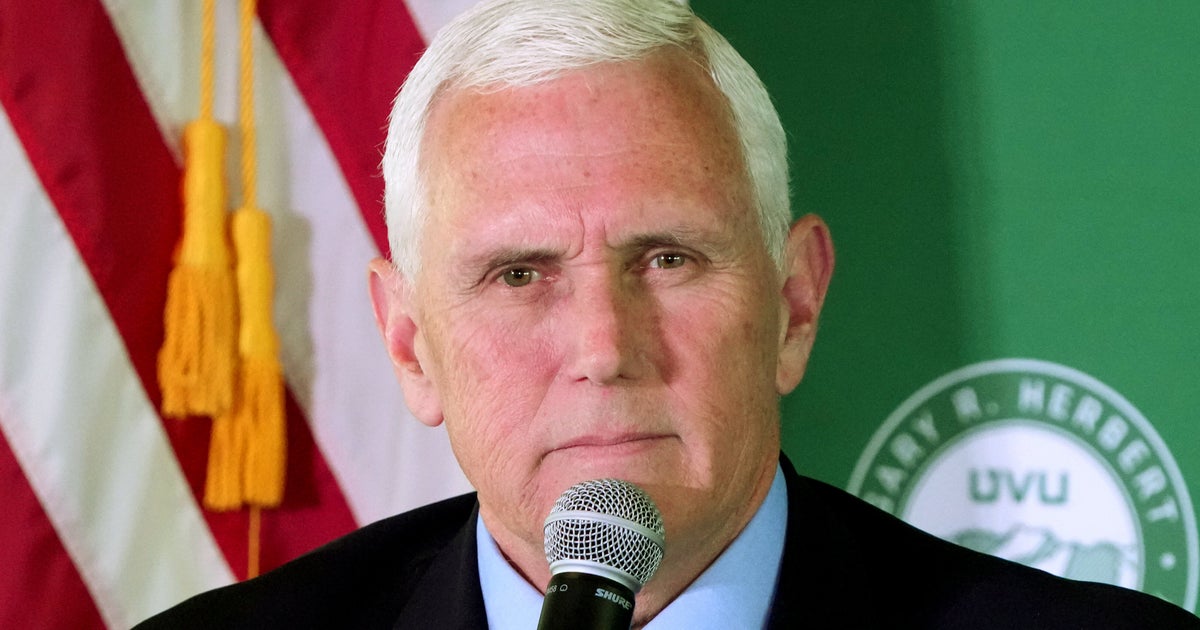 Former Vice President Mike Pence on Tuesday offered a mealy-mouthed response to questions about a jury finding Donald Trump liable for sexual abuse and defamation in the civil lawsuit brought against the former president by advice columnist E Jean Carroll.
In an interview with NBC News' Dasha Burns, potential 2024 candidate Pence was asked if the verdict changed his own view on whether Trump, who launched his own campaign in November, was fit to serve as president again.
"I think that's a question for the American people. I really can't comment on a judgment in a civil case," Pence replied. "I have no knowledge of those matters and I'm sure the president will defend himself in that matter."
Pence, who Trump supporters wanted to hang during the January 6 insurrection after he refused the then-president's demands to overturn the 2020 election result, then described it as "just one more story focusing on my former running mate that I know is a great fascination to members of the national media, but I just don't think it's where the American people are focused."
Burns noted that Trump "was found liable by a jury of the people of sexual abuse."
"For you personally, do you feel comfortable with someone who was found liable in this case serving as president?" she added.
"I would tell you, in my four and a half years serving alongside the president, I never heard or witnessed behaviour of that nature," Pence responded. "And so, again, I have no knowledge of those allegations or the truth or veracity of them and I wouldn't want to comment on a civil judgment."