Politics
'More Transmissible' Indian Variant Puts June Re-Opening At Risk, Boris Johnson Warns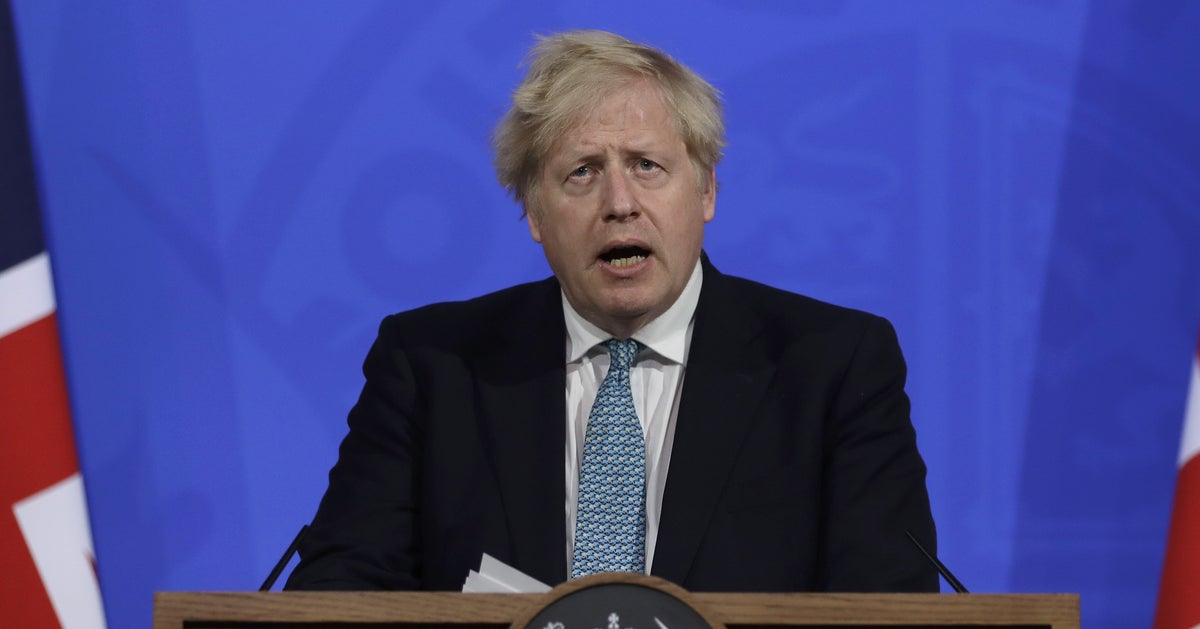 The Indian variant could make it "more difficult" for England to move further out of lockdown in June, Boris Johnson has said.
He told a Downing Street press conference on Friday: "I do not believe that we need, on the present evidence, to delay our road map and we will proceed with our plan to move to step three in England from Monday.
"But I have to level with you that this new variant could pose a serious disruption to our progress and could make it more difficult to move to step four in June.
"I must stress we will do whatever it takes to keep the public safe."
At the briefing, Englands chief medical officer Chris Whitty said there theres is "now confidence" that the India variant is "more transmissible" than the strain first discovered in Kent.
Johnson said that if the Indian variant proves to be "significantly more transmissible" than other strains "we're likely to face some hard choices".
This is a breaking news story and will be updated. Follow HuffPost UK on Twitter, Facebook and Instagram.