Politics
MPs' Pay To Rise By 2.9% From April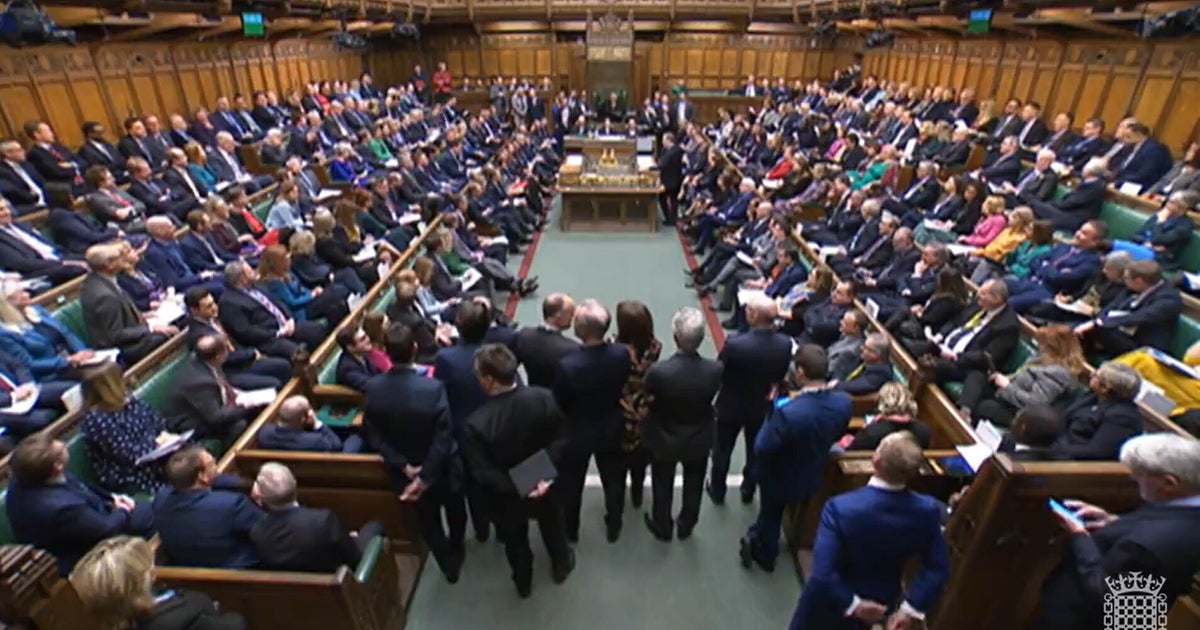 MPs are set to get a 2.9% pay increase, it has been announced.
The rise will take their salary from £84,144 to £86,584.
It said that the increase would be the same as the average rise for public sector workers last year.
Ipsa chairman Richard Lloyd said: "In confirming MPs' pay for next year, we have once again considered very carefully the extremely difficult economic circumstances, the government's evolving approach to public sector pay in the light of forecasted rates of inflation, and the principle that MPs' pay should be reflective of their responsibility in our democracy.
"Our aim is to ensure that pay is fair for MPs, regardless of their financial circumstances, to support the most diverse of parliaments.
"Serving as an MP should not be the preserve of those wealthy enough to fund it themselves.
"It is important for our democracy that people from any background should see representing their communities in Parliament as a possibility."