Politics
'My Doctor Begged Me To Go To Hospital': Salma Hayek Reveals She Came Close To Death After Contracting Covid-19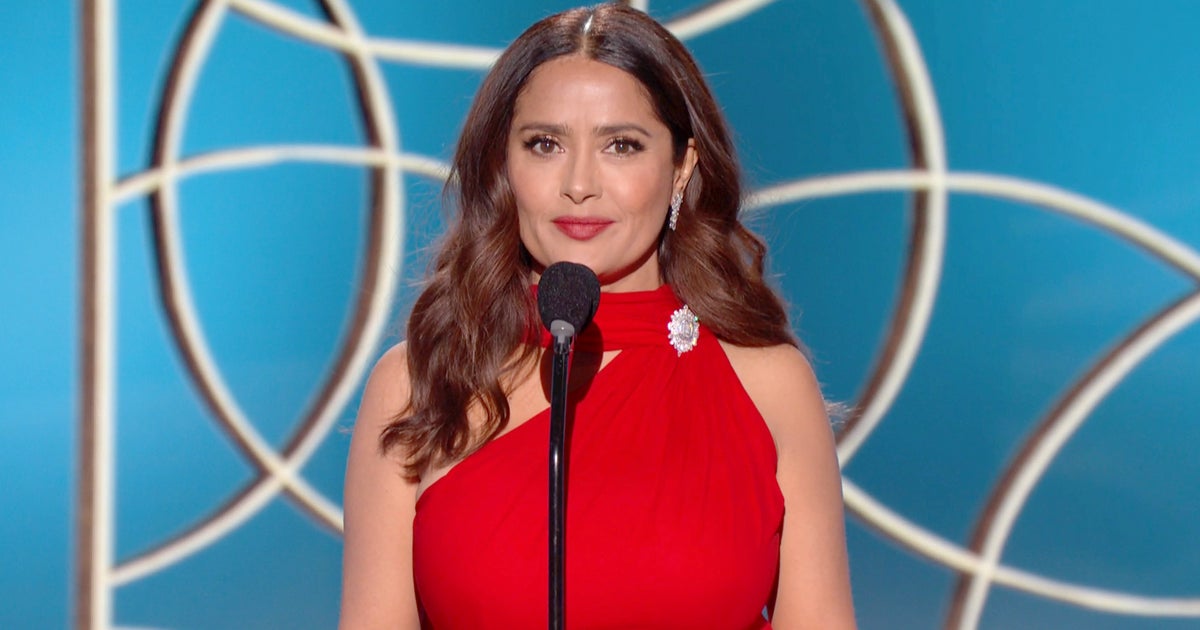 Salma Hayek has revealed that she came close to death last year after being diagnosed with coronavirus.
In a new interview with Variety, the Oscar-nominated actor disclosed that she spent much of 2020 in recovery, after contracting a "near-fatal case of Covid-19" in the early stages of the pandemic.
The 54-year-old added that while she has now mostly recovered, and recently completed work on the upcoming film House Of Gucci, she is still feeling the effects of the illness a year on.
"My doctor begged me to go to the hospital because it was so bad," she explained. "I said, 'No, thank you. I'd rather die at home'."
NBC via Getty Images

Salma Hayek at the Golden Globes earlier this year
Variety reports that Salma spent around seven weeks in isolation at her home, and at one stage had to be "put on oxygen".
The Frida star still "hasn't fully regained the energy she once had" as a result of the disease.
A number of high-profile stars have shared their experiences of coronavirus throughout the pandemic.
Tom Hanks was among the first to speak out about testing positive, with Idris Elba later stating he'd also contracted Covid in March 2020.
Kurt Krieger – Corbis via Getty Images

Tom Hanks at last year's Oscars