Politics
Nadhim Zahawi Had 'No Outstanding' Tax Issues When Sunak Appointed Him, Minister Insists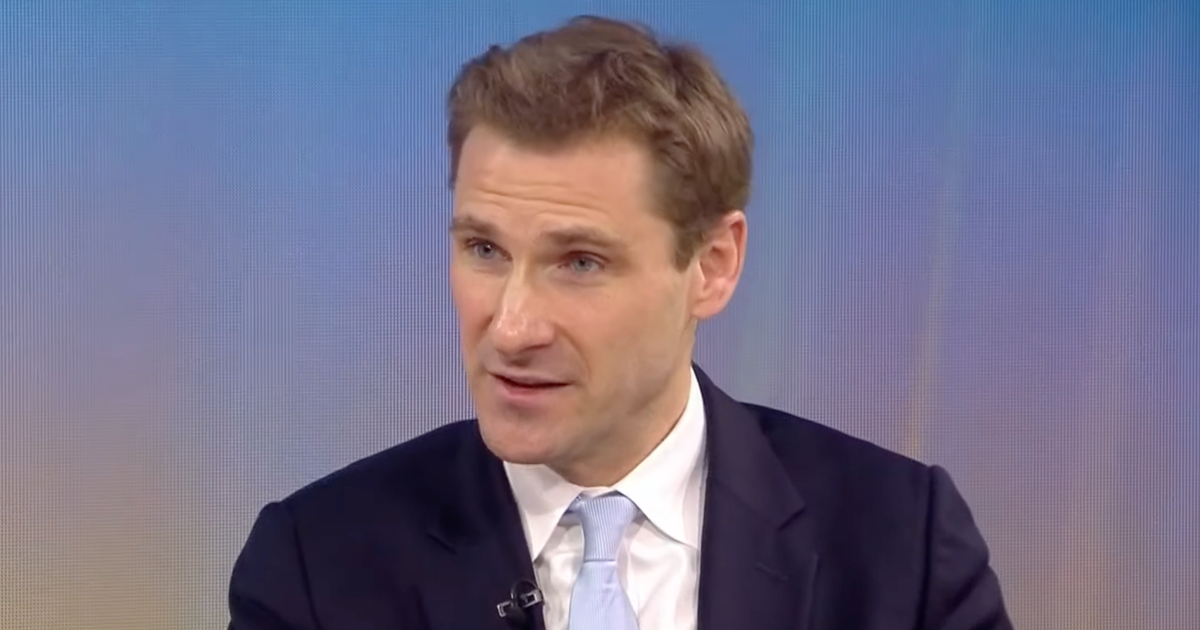 Nadhim Zahawi had "no outstanding" tax issues when Rishi Sunak appointed him, a minister has insisted.
Home office minister Chris Philp said there were no "taxation issues" when Zahawi was made Conservative Party chairman in the autumn.
Zahawi is facing calls to quit after it emerged he resolved a multimillion-pound tax dispute with HMRC by paying a penalty while serving as chancellor.
The MP for Stratford-on-Avon was made chancellor by Boris Johnson during the chaos of the former PM's caretaker government.
Sunak has now asked his independent ethics adviser to look into Zahawi, as the saga engulfs the government.
Tory MP Philp said: "As far as I'm aware, the point at which Nadhim Zahawi was appointed to his current position by the current prime minister, the prime minister was not aware of the previous back-and-forward earlier in the summer.
"And he was told there were no outstanding issues — taxation issues — applicable at that time.
"Obviously subsequent to that, particularly over the weekend just gone, a number of questions have arisen, have come up publicly.
"And it is in response to those that the prime minister has quite rightly announced this independent investigation."
Claims started emerging when Zahawi was made chancellor, with reports suggesting Cabinet Office officials alerted the then-prime minister Johnson to a HMRC dispute.
Zahawi has now admitted he paid what HMRC said "was due" after it "disagreed about the exact allocation" of shares in YouGov, an error he said was "careless" not deliberate.
Nadhim Zahawi's Taxes Explained

The allegations surround Zahawi's links to a Gibraltar-based trust called Balshore Investments Limited – of which his father Hareth is a director.

When YouGov was co-founded by Zahawi, the trust was allocated shares equalling the number given to his co-founder Stephan Shakespeare.

Asked about this last year, the then chancellor said neither he nor his wife benefitted from the trust and denied it was used to avoid tax, saying it was because his father "lived abroad".

The stake in the company owned by Balshore was eventually sold by 2018 for about £27 million.

Experts said that if Zahawi benefitted from that transaction he should owe tax on it.

They point to a document from 2005 that suggests he benefitted from the trust when Balshore at least partially covered a loan.
It has since emerged that Zahawi paid the penalty to HMRC while he was chancellor.
Zahawi has not disclosed the size of the settlement – reported to be an estimated £4.8 million including a 30% penalty – or confirm whether he paid a fine.
Zahawi released a statement to "address some of the confusion about my finances".
He said: "Following discussions with HMRC, they agreed that my father was entitled to founder shares in YouGov, though they disagreed about the exact allocation. They concluded that this was a 'careless and not deliberate' error.
"So that I could focus on my life as a public servant, I chose to settle the matter and pay what they said was due, which was the right thing to do."