Politics
Nadine Dorries Has Demanded An Early General Election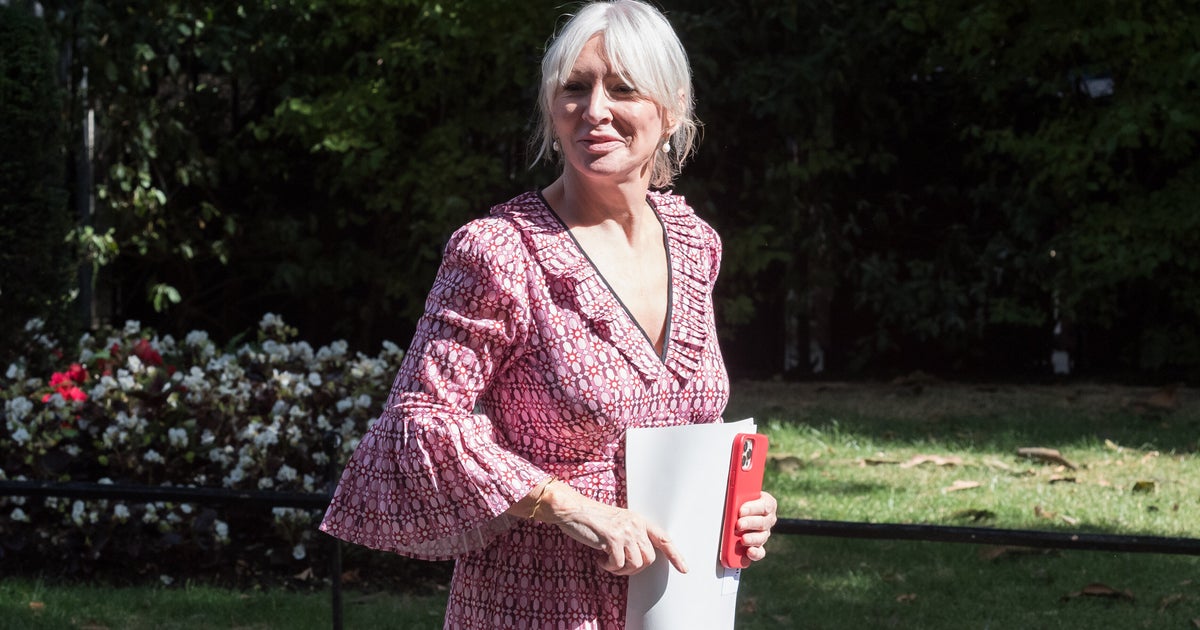 Nadine Dorries has called for an early election as she accused Liz Truss of trashing Boris Johnson's legacy.
The former culture secretary said there is "widespread dismay at the fact that three years of work has effectively been put on hold".
She said the plans she had drawn up to sell off Channel 4, review the BBC licence fee and bring in an online safety bill had "all stopped" since Truss became prime minister.
Dorries – a close ally of Johnson but who also supported Truss's Tory leadership campaign – said: "If Liz wants a whole new mandate, she must take to the coujntry."
The next general election is not expected until 2024, and Truss has ruled out going to the country before then.
She has been tipped to enter the House of Lords in Johnson's resignation honours list.
Dorries's latest outburst comes after she accused the prime minister of throwing Kwasi Kwarteng "under a bus" for appearing to blame him for the 45p tax fiasco.