Politics
Nicole Richie Shares The Horrifying Moment She Accidentally Set Her Hair On Fire During Birthday Bash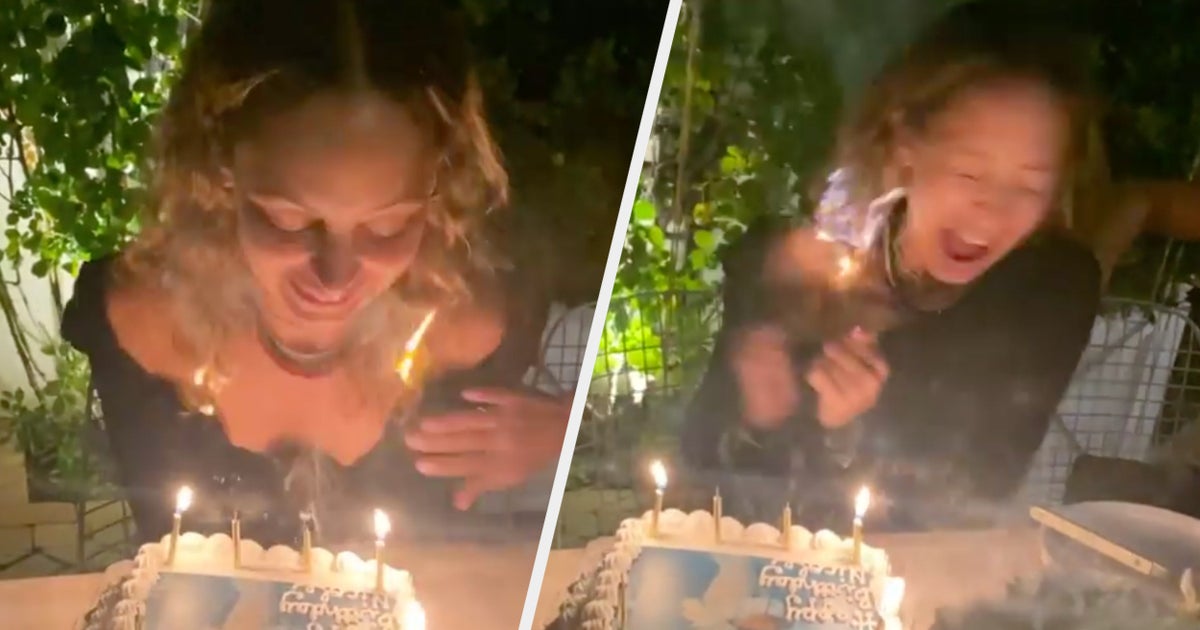 There were some horrifying scenes at Nicole Richie's 40th birthday bash after the star accidentally set fire to her own hair. 
The celebrations got heated when she was presented with a birthday cake and lent over to blow out the candles. 
In a video Nicole shared on Instagram, the reality star's hair can be seen going up in flames after she got a little too close to the cake. 
Her friends in attendance at the outdoor gathering grappled to help her as she let out a shocked scream. 
Nicole captioned the video: "Well… so far 40 is (fire emoji)."
Her husband Joel Madden also saw the funny side as he commented: "That's hot", the catchphrase of Nicole's close friend and former Simple Life co-star Paris Hilton.
Nicole married the Good Charlotte lead singer at her father Lionel Richie's home in 2010, and the couple have two children together. 
Paris also commented on the post, writing: "OMFG Happy Birthday Bill! Hope your ok! Love youuuuu".
Madden's twin brother and lead guitarist of Good Charlotte, Benji Madden, added: "Happy Birthday Sis love you and thankful for you always, stay lit" with a heart, celebration and fire emoji.
Singer and Destiny's Child star, Kelly Rowland, also wrote: "My heart just dropped!!!!"
Nicole's hairstylist Gregory Russell was clearly alarmed, but seemed to suggest she'd done something similar in the past, commenting: "STOP!!! AGAIN?!?!", to which Nicole replied: "I'll start a Pinterest board for new haircuts. Start thinking of cute curly bobs."