Politics
Nigel Farage Resigns From Reform UK To Fight Young People And Chinese Communists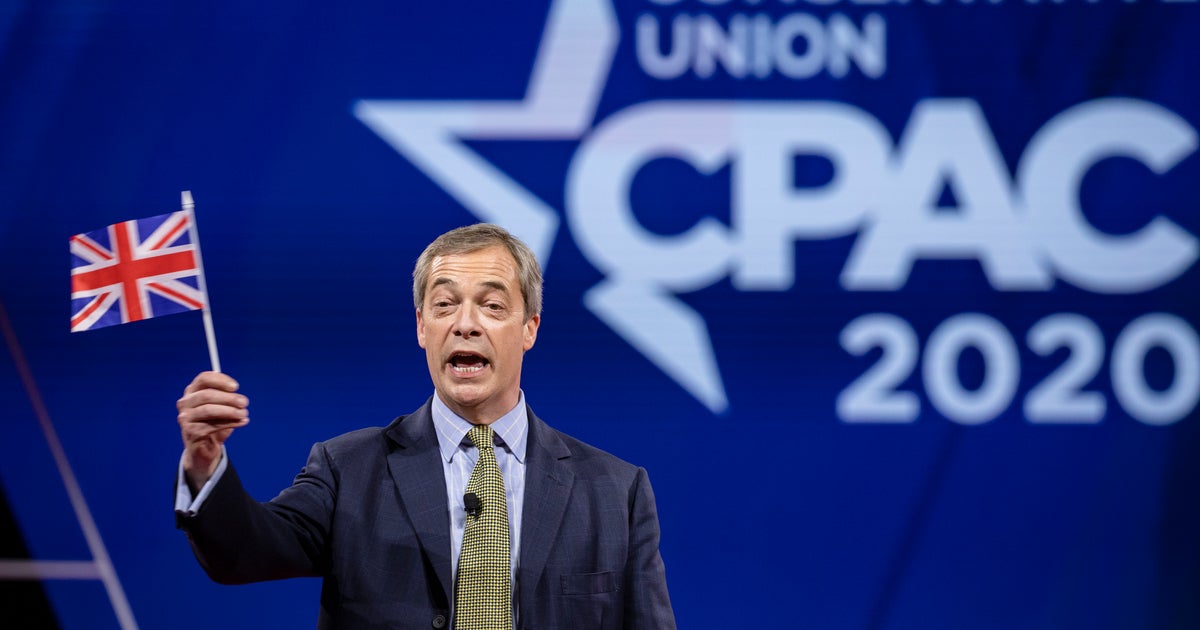 Nigel Farage has announced he is stepping down as leader of Reform UK so that he can dedicate more time to fighting young people and the "increasing influence" of Chinese communists.
And he's going to plant a few trees while he's at it.
In a ten-minute video released on Twitter, he declared Brexit a success and said he had "actually achieved what I set out to do" and that "after 30 years, that's enough of active politics".
"But I'm not retiring, oh no goodness gracious me no," Farage added.
Instead of Brexit, Farage said he will now concentrate on "lots of other things that I want to fight for and campaign for".
Top of his list is the "increasing influence in the Chinese Communist Party over our whole way of life", he said, adding: "Once again, effectively, the British establishment has sold out to it. I think that's a big education campaign and I will fight for that."
This is why I'm standing down as leader of Reform UK.

I will continue to play my part through the media, social media and new projects.

My thanks go out to the many millions that helped change the course of history forever. pic.twitter.com/F9m0sCAW57

— Nigel Farage (@Nigel_Farage) March 6, 2021
He then took aim at younger people who might not share the views of a 56-year-old Eurosceptic, saying: "The indoctrination of our children at school. And that starts from the age of seven or eight and goes all the way through to university. We're not teaching young people critical thinking, they've been propagandised politically. 
"And I think in many cases, encouraged to hate this country and everything it's ever stood for."
In a surprise twist, Farage also said he would be concentrating on green issues.
He said: "And there are some environmental causes I care strongly about such as the health of our oceans and… let's get planting trees!"
Farage, who as leader of the eurosceptic UK Independence Party (UKIP) applied pressure on the government to hold the 2016 EU referendum, said the Brexit Party had helped the Conservatives "come to their senses" and chose Boris Johnson as their leader with a pro-Brexit agenda.
"The final outcome (of Brexit) has cut off Northern Ireland from the rest of the UK and treated our fisherman terribly, but we are out and there is no going back," he said.
"Already, in terms of the vaccine rollout and trade deals around the world, we are seeing the benefits of Brexit and the EU itself turn into a laughing stock."
Farage said he now felt he could do as much to shift public opinion through media and social media as he could as a campaigning party leader.  
He will be replaced as Reform UK leader by Richard Tice.