Politics
'No Lockdown This Winter' Says Cabinet Minister Amid Rising Covid Cases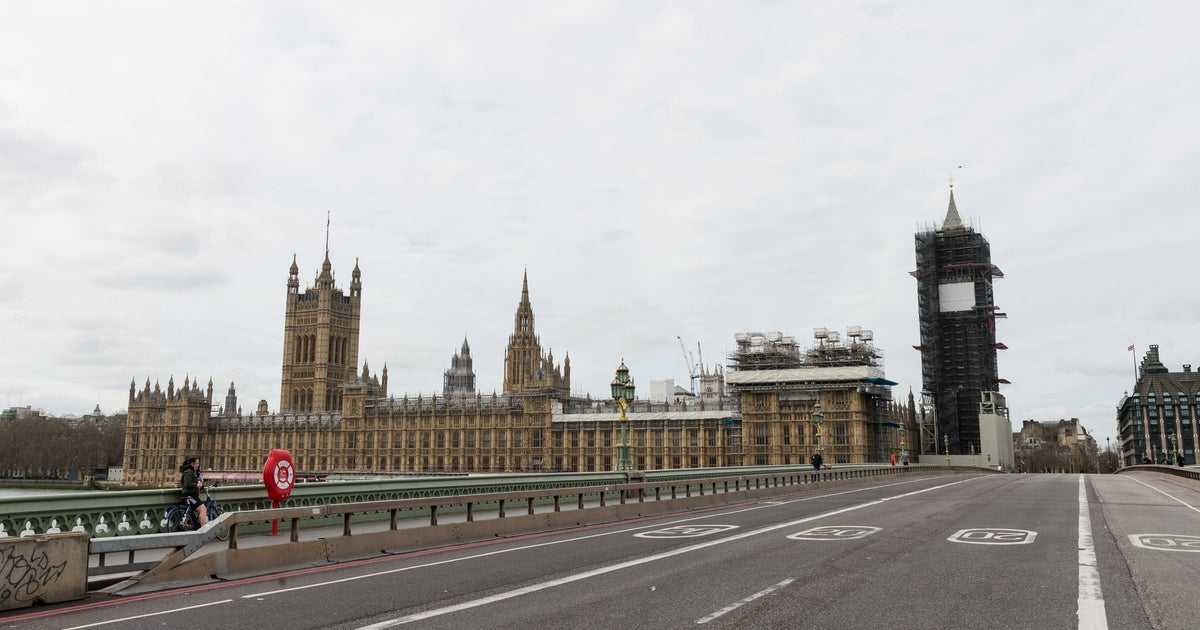 Barcroft Media via Getty Images

An almost deserted Westminster Bridge in central London as the Coronavirus pandemic escalated in March 2020.
The business secretary ruled out another lockdown this winter despite rising covid cases. 
Kwasi Kwarteng said the government does not want to go back to the most severe restrictions over the cold period.
It comes as health leaders warned some covid restrictions must immediately be reintroduced if England is to avoid "stumbling into a winter crisis".
However, asked about another lockdown, Kwarteng told Sky News: "No, I would rule that out".
He said discussions of more lockdowns or restrictions on holidays were "completely unhelpful".
He said: "We don't want to go back into lockdown or into further restrictions."
Challenged on the government saying the same thing last year before further measures were introduced, he added: "This time last year, we didn't have the vaccine."
However, the NHS Confederation is calling on ministers to roll out their "Plan B" back-up strategy that includes mandatory face coverings in crowded and enclosed spaces, should be implemented.
Matthew Taylor, head of the confederation which represents health service organisations, warned about hospitals becoming overwhelmed.
"The NHS is preparing for what could be the most challenging winter on record," he said.
More follows…