Politics
Orlando Bloom's Breakfast Ritual Is Raising A Lot Of Eyebrows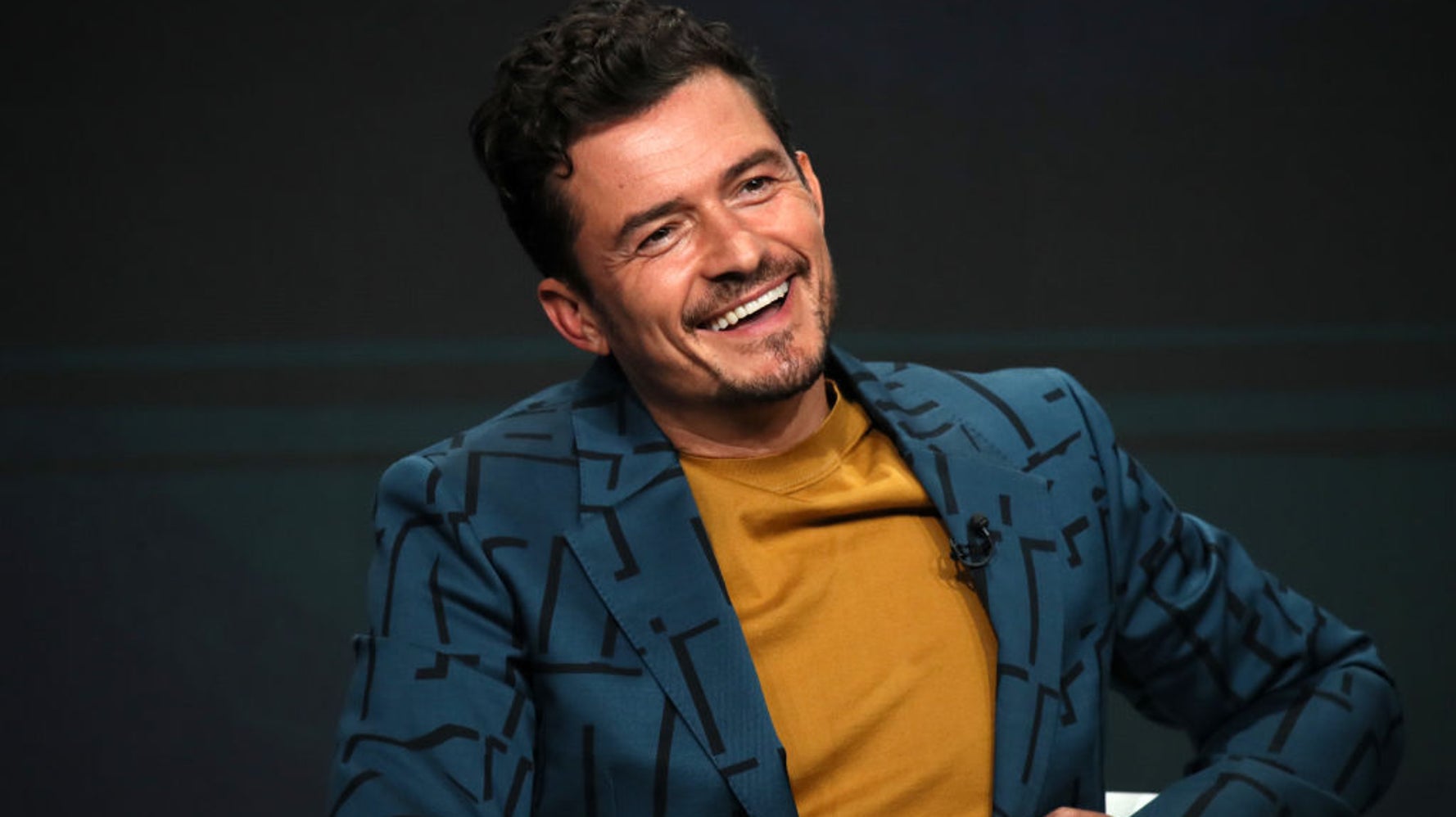 We all know breakfast is the most important meal of the day, but according to actor Orlando Bloom, morning food rituals can be quite specific.
The Lord of the Rings star shared his day in a life with The Sunday Times, and got people talking about his brekkie habits. "I like to earn my breakfast," he said, explaining he starts with "green powders" that he mixes with "brain octane oil, a collagen powder for my hair and nails, and some protein".
He added: "It's all quite LA, really," before describing how he'll then head off for a hike while listening to Nirvana or Stone Temple Pilots. By 9am, Bloom will eat brekkie, "which is usually porridge, a little hazelnut milk, cinnamon, vanilla paste, hazelnuts, goji berries, a vegan protein powder and a cup of PG Tips".
Smoothies, tea, porridge – we get. But as you can imagine, the specificity of Bloom's routine left people on Twitter raising a few eyebrows. (If it's even true.)
Instead, people shared their own breakfast routines – and what they do to "earn" breakfast.
Another Twitter user mocked: "I like to earn my breakfast so I'll just have some salt and vinegar Discos that I mix with a Chomp, a drink of four-day-old Irn-Bru that's gone flat, and some Dairylea triangles.
"It's all quite Scotland, really."
Bloom's breakfast isn't the only food trend doing the rounds. TikTok's favourite new brekkie created by @natures_food is a dish he dubs 'Nature's Cereal'.
It contains pomegranate seeds, coconut water, a handful of blackberries, blueberries and strawberries. The 30-second video has amassed 5.6 million views since it debuted and it's even been endorsed by singer Lizzo herself, but isn't this essentially unblended fruit smoothie? We're not sure we're on board.
Whatever happened to good old fashioned avocado on toast? A full English? Fluffy pancakes? Cereal? Try your hand at making one of our breakfast recipes packed full of delicious ways to start the day the right way.