Politics
Pass The Suncream – The UK Is Set For A Week-Long 20C Heatwave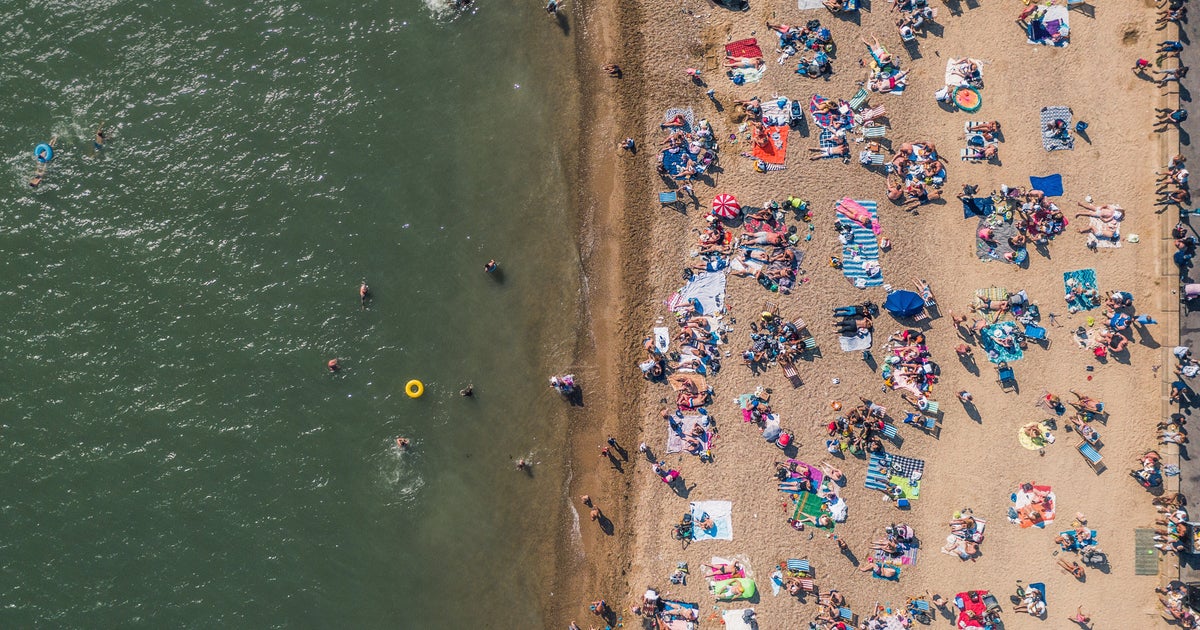 It's the news we've been waiting for (unless, like me, you're now in full panic mode over the unknown whereabouts of your factor 50) – a UK heatwave is imminent according to forecasters.
The mercury could rise to a toasty 20C next week, a welcome update after a few days of grey weather and rain showers across the country.
Not only that, it's set to be warmer here in the UK than it is in Sicily next week – what a concept!
Taking to Twitter, Met Office meteorologist Claire Nasir said: "The outlook suggests that we could, for the first time this year, reach 20C.
"20C is really just some warmth in the air."
Well, for those of us in Scotland, 20C is beer garden weather.
Unfortunately you'll need to wait until next week to feel the heat as this weekend is looking suitably boring.
The Met Office forecasts patches of rain and grey skies across the UK, although temperatures will be reasonably mild (read: muggy and gross).
And then, voila, a warmer, sunnier week. According to the Met Office, we can thank a moving band of high pressure for next week's warmer temperatures.
Excuse us while we find that suncream.