Politics
Paul O'Grady's Close Friend Reveals TV Star Was 'Full Of Life' The Day Of His Death In Heartbreaking Tribute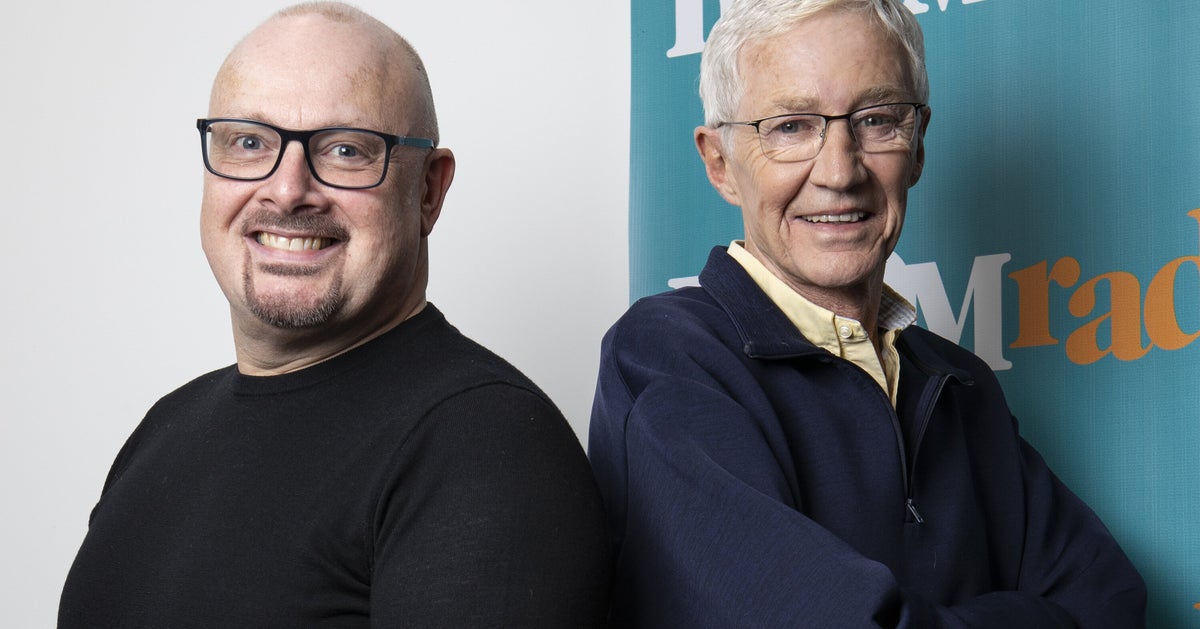 One of Paul O'Grady's closest friends has revealed he saw the star the day of his sudden death, describing him as "laughing, smiling, and full of life".
Malcolm Prince, who also worked as Paul's producer on his Radio 2 show, visited the star at his home on Tuesday, just hours before his unexpected death.
In a heartbreaking social media post, Malcolm shared that the TV star had been looking forward to his new radio show on Boom Radio and performing as Miss Hannigan in a forthcoming theatre production of the Annie musical.
"Yesterday afternoon I popped round to Paul's for a good old catch-up," Malcolm wrote.
"Surrounded by his beloved dogs, he was laughing, smiling, and full of life.
"He was so proud of 'Annie', so happy to be back on Boom Radio and he was looking forward to so many new projects
"And now he's gone, I can't believe it."
He continued: "We have lost a unique talent – and I've lost a dear friend. We were all lucky to have Paul in our lives."
Malcolm concluded his message by writing: "My heart goes out to Andre, Paul's family, and friends. Oh how I'll miss him."
The producer also shared the last photo that he had taken with his friend, as Paul posed with his arm around Prince's shoulders.
The comedian and Lily Savage star's husband, Andre Portasio, announced that Paul had died "unexpectedly but peacefully" on Tuesday evening.
Mr Portasio said in his statement: "It is with great sadness that I inform you that Paul has passed away unexpectedly but peacefully yesterday evening."
"We ask, at this difficult time, that whilst you celebrate his life you also respect our privacy as we come to terms with this loss."
He continued: "He will be greatly missed by his loved ones, friends, family, animals and all those who enjoyed his humour, wit and compassion.
"I know that he would want me to thank you for all the love you have shown him over the years."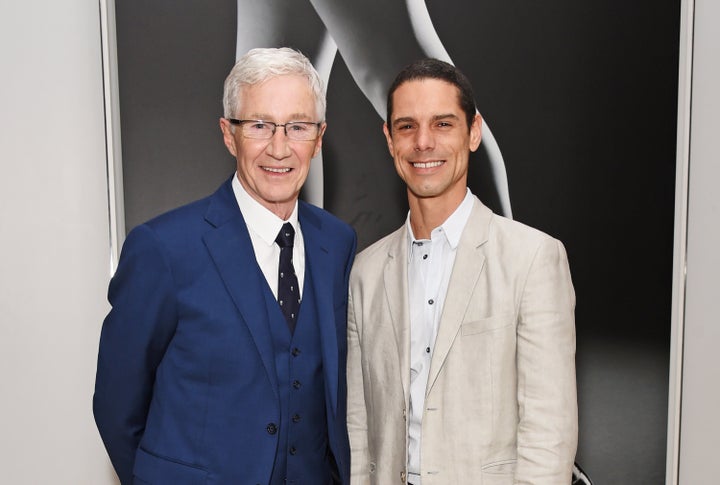 Many of Paul's friends and former colleagues have been remembering him, including Carol Vorderman, Piers Morgan and Susanna Reid.
Lorraine Kelly described him as "funny, fearless, brave, kind and wise."