Politics
Piers Morgan Contacts Police Over Social Media Death Threats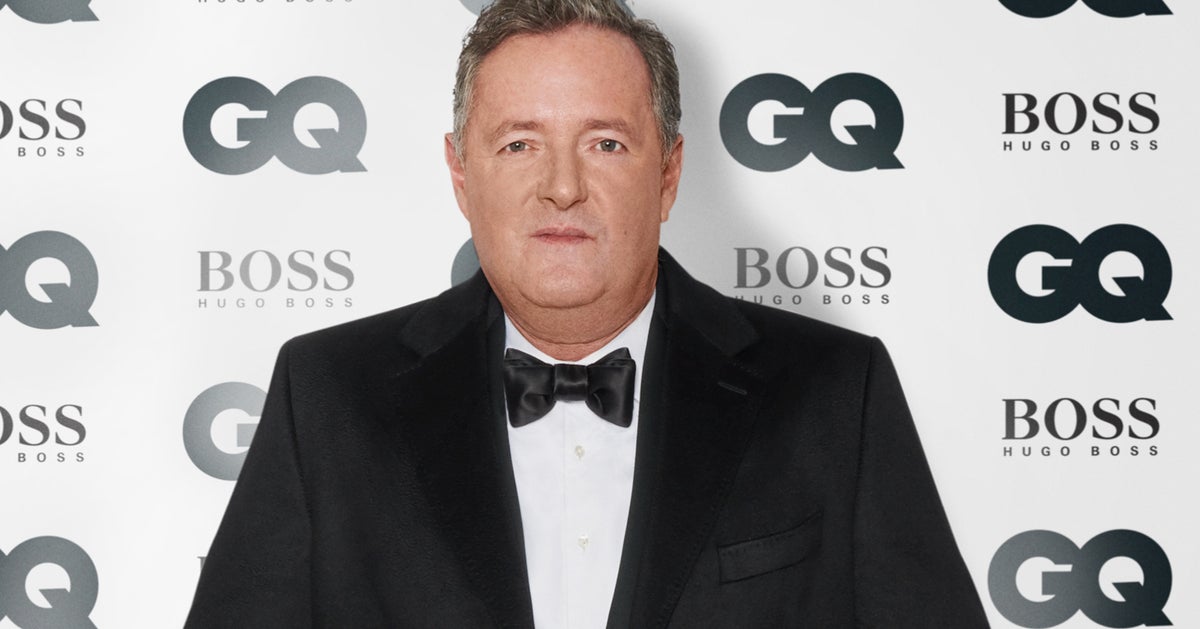 Piers Morgan has revealed he has been in contact with the police after receiving death threats on social media.
On Tuesday, the Good Morning Britain presenter shared screengrabs of the harassment he was receiving on Instagram, which included comments calling him a "marked man", also saying: "This isn't a threat Piers it's a promise, your getting killed [sic]"
He revealed that the same user had also made similar threats to his 27-year-old son, Spencer.
The following afternoon, Piers revealed: "UPDATE: I've reported these death threats to @metpoliceuk and look forward to hearing back from them.
"I'm also keen to hear what steps @instagram @Facebook are taking to identify the person who made the death threats on their platform & has now deleted their account."
One social media user responded to Piers warning him: "when it comes to social media the police do very little. That's what I found in Merseyside anyway. They don't have the resources or time to trace accounts."
Piers quickly responded that the police were taking the matter seriously, insisting: "They're round my house now taking a statement."
Piers isn't the only celebrity who has contacted law enforcement over social media threats.
Just last week former Loose Women star Saira Khan said she'd reported various online threats she'd received to the police, saying she'd received a wave of abuse after stating she's no longer a practising Muslim.
Last year, reality star Gemma Collins also spoke out about death threats she's received online, saying: "We did have to get the police involved. I have had situations where people get obsessed with me."