Politics
Piers Morgan Speaks Out Amid Reports Of Him Taking Six-Week Break From His New Show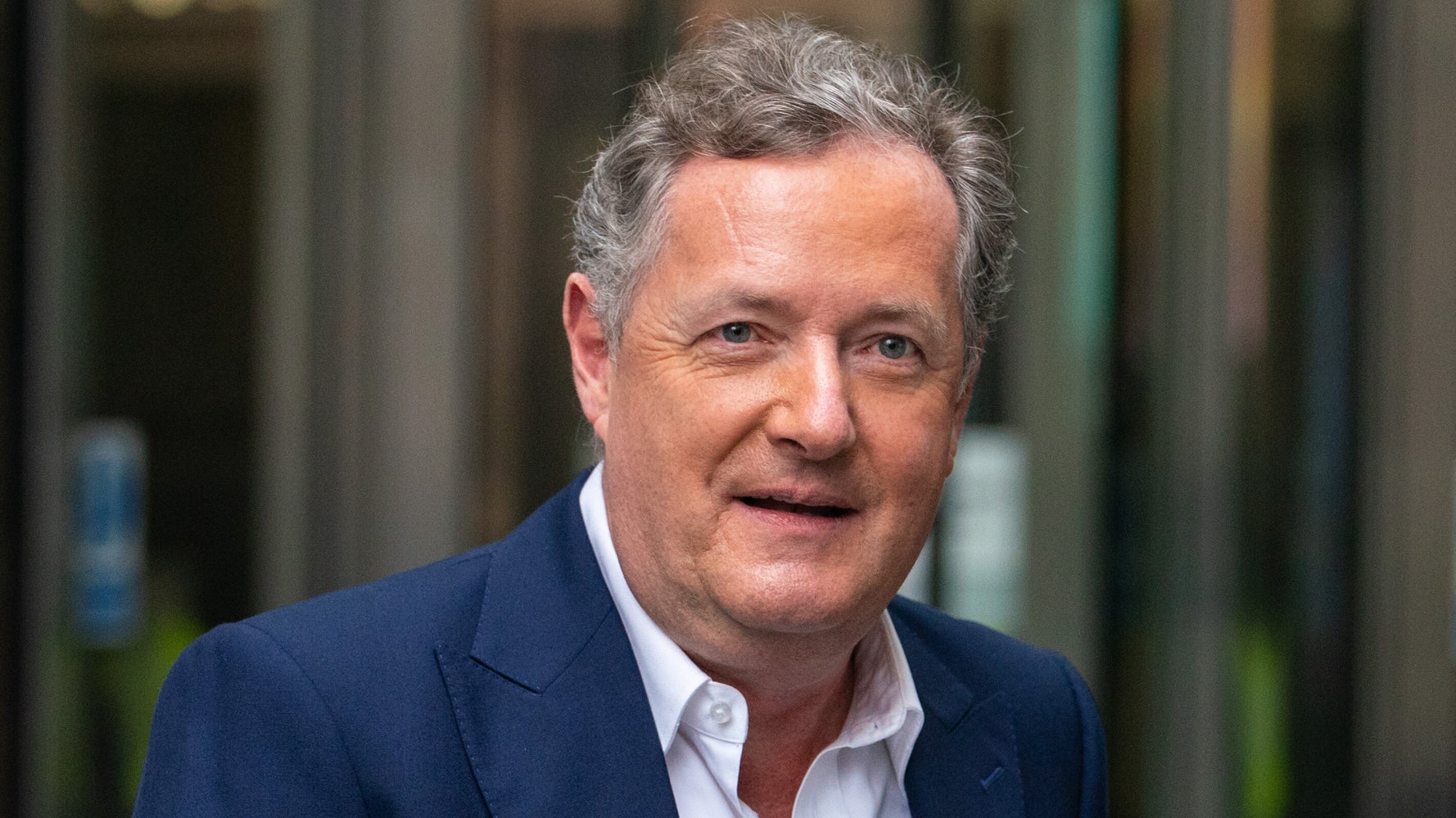 Piers Morgan has spoken out amid claims he's set to take a lengthy break from his topical nightly show.
On Thursday afternoon, it was claimed by MediaGuido that Piers was to take a "six-week break from his show", which put many in mind of when Andrew Neil announced a similar hiatus from the ailing GB News during the station's infancy, only to never end up coming back.
In fact, Andrew Neil's name even began trending on Twitter shortly after MediaGuido's claim about Piers was posted:
Piers later appeared to confirm this in a tweet, which read: "Apparently, I'm 'going on holiday for 6 weeks'.
"The good news is that a real-life hologram of me will be hosting [Piers Morgan Uncensored] for the next 10 weeks. Then I'll be hanging out in America for a bit with serial killers. So may or may not be back depending how that goes…"
Amid reports of struggling ratings at Talk TV, Piers previously tweeted: "Linear TV [is] increasingly irrelevant [compared] to total eyeball potential for a global show like this, especially with younger viewers who don't really watch TV any more."