Politics
Ranvir Singh Gets A Surprise As Her Son FaceTimes Her Live On Good Morning Britain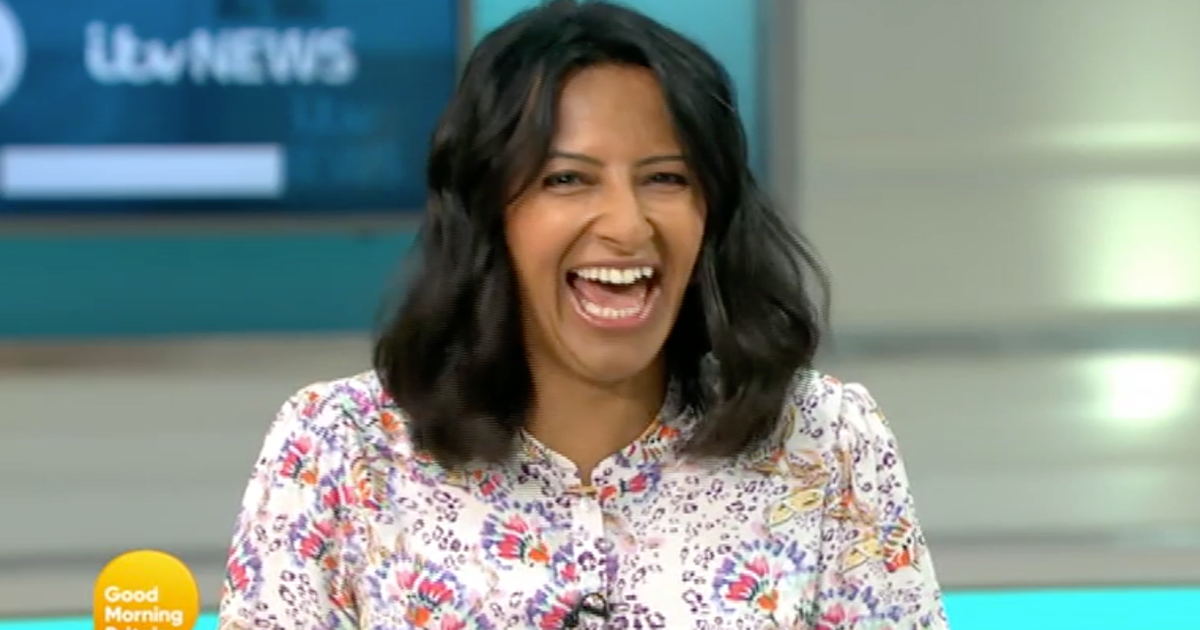 There was a surprise in store for Ranvir Singh during Wednesday's edition of Good Morning Britain, when she briefly ducked off set to answer a video-call from her son live on air.
After a discussion between Ranvir, Adil Ray and Susanna Reid about the pressures working mothers can find themselves in, the host disclosed with a laugh: "My son is FaceTiming me when I'm on air!"
"Talk about busy women!" Susanna joked, with Ranvir declaring: "Sorry, I'm just going to have to answer, it's my son. To see if everything's OK at home!"
"You do that, make sure everything is alright," Adil assured her, adding: "Breaking news! 'Mum, where's the peanut butter?'."
ITV

Ranvir Singh on Good Morning Britain
"I'm never off-duty," Ranvir then said, while Adil and Susanna continued their planned introduction of what was still to come later in the show.
Following a break for the news and weather, Susanna began: "So, we have an update on Ranvir's domestic arrangements. Is he alright?"
The former Strictly Come Dancing star then assured viewers: "Apparently I've got to look out for an email with a verification code for [the online video game] Brawl Stars. Which is apparently what he's doing instead of his spellings, this morning.
"[This is] what happens when you're a busy working mum! I feel like I've brought my entire domestic life into the studio this morning. I'll do a bit of ironing next." 
ITV

Ranvir in the GMB studio with Adil Ray and Susanna Reid