Politics
Richard Madeley's Response To I'm A Celebrity Rumours Is Just So Richard Madeley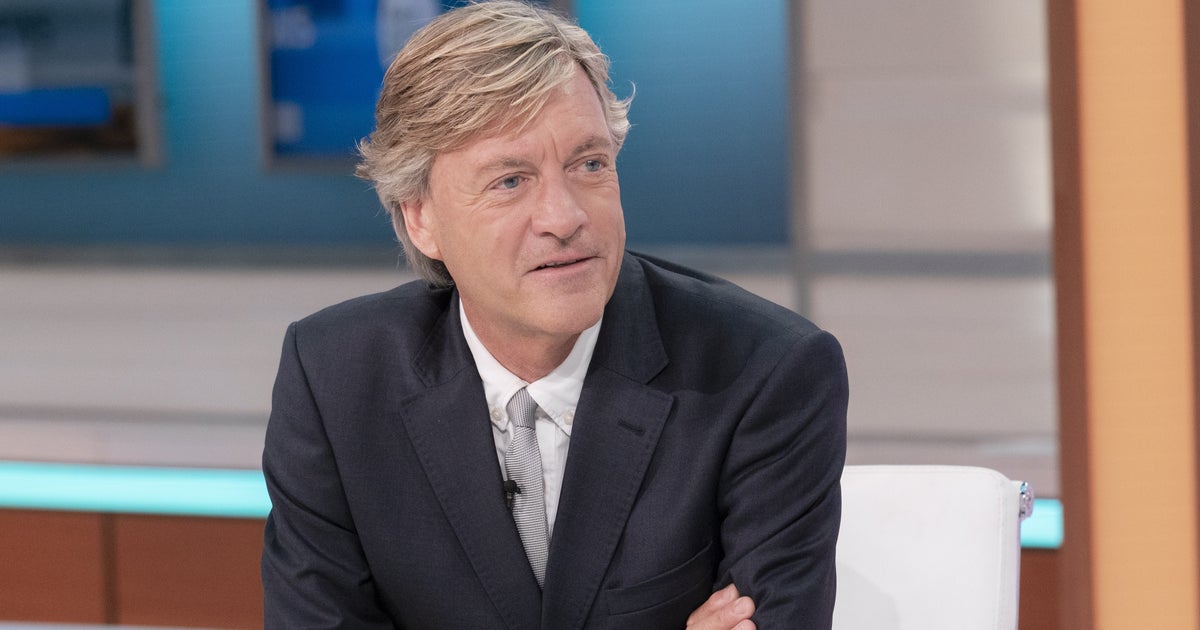 Ken McKay/ITV/Shutterstock

Richard Madeley in the Good Morning Britain studio
"After a little two-week break, I'm with you now for a solid month," Richard told co-host Susanna Reid at the beginning of the show, to which she responded: "Are you doing anything in a month's time, Richard? That means you can't stay with us for more than a month?"
"Oh, I see! Ah, that story!" he responded. "She's referring to I'm A Celebrity, Get Me Out Of Here!.
"I'm asked this every year, actually… and I usually give them an equivocal reply. And I've checked with ITV what they want me to say about it. Because I may be going in, or I may not be going in."
"Well, I may be going in or I may not be going in," Susanna then told him.
"They haven't named you in the papers," Richard then pointed out, with Susanna (quite rightly, actually) telling him: "Well, it's about time they did. Right? OK?"
Richard added: "ITV quite like its people not to confirm or deny. Because I could be a hare that's running in the race, or I could not be. I could be a distraction. And that's, I'm afraid, where I have to leave it."
"That's cleared that up then, hasn't it?" Susanna joked. 
ITV/Shutterstock

Ant and Dec will be back to host I'm A Celebrity later this year