Politics
Rishi Sunak Appointed Prime Minister After Meeting The King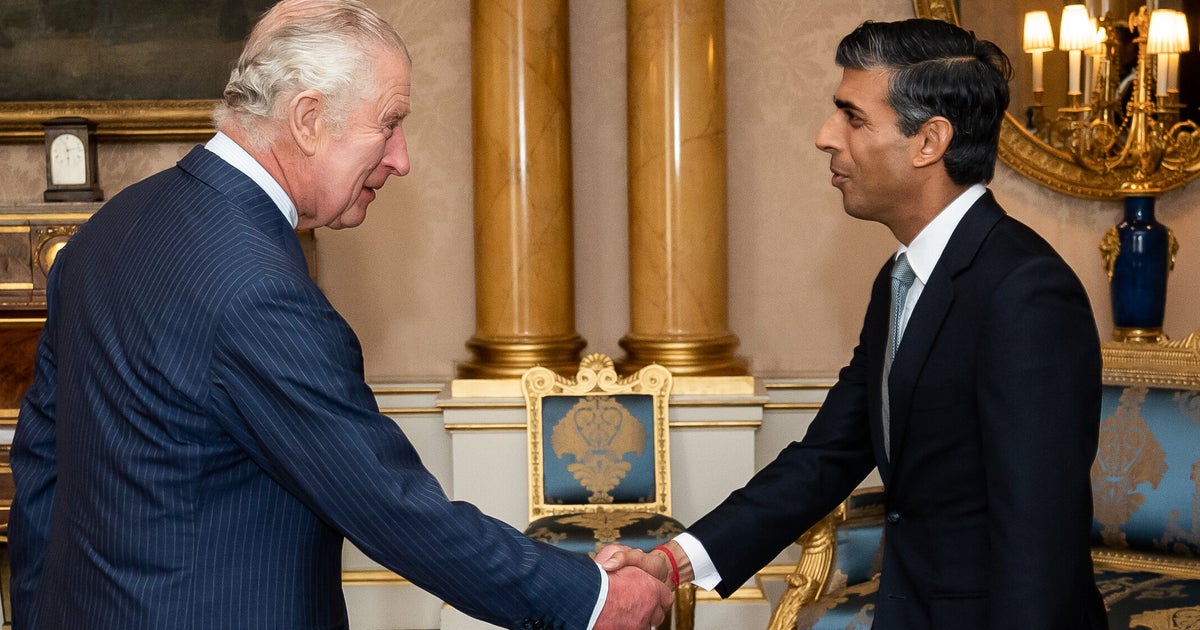 Rishi Sunak has been formally appointed prime minister, having met King Charles at Buckingham Palace.
At 42, Sunak is the youngest UK prime minister in over 200 years. He is also both the country's first Asian and first Hindu leader.
He takes over following months of chaos within the Conservative Party which saw the downfall of Boris Johnson and the short but chaotic tenure of Liz Truss.
Speaking to Tory MPs on Monday, Sunak warned them they had to "unite or die" in the face of a "profound economic challenge".
His predecessor's swiftly abandoned agenda of borrowing and tax cuts spooked the markets and tanked the party's poll ratings.
Sunak's first job will be to appoint a new cabinet, before facing Labour leader Keir Starmer at PMQs on Wednesday.
Opposition parties are all demanding Sunak hold a general election to secure his own mandate to govern.