Politics
Rishi Sunak Asks Ethics Adviser To Investigate Nadhim Zahawi Tax Claims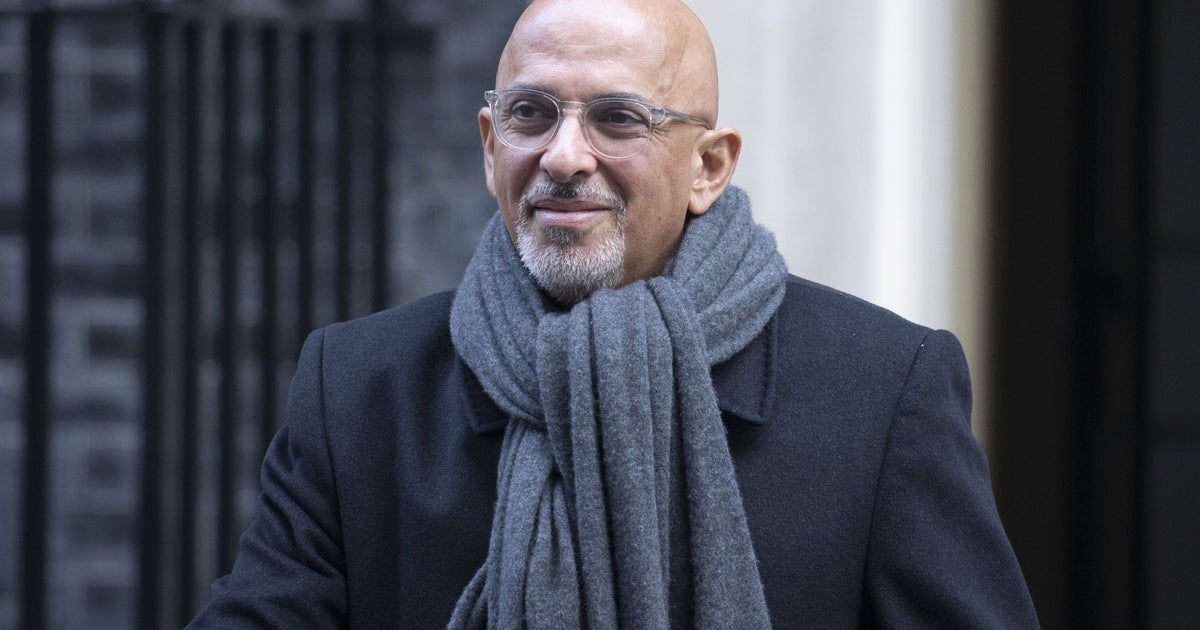 Rishi Sunak has asked his independent ethics adviser to look into Nadhim Zahawi, following revelations about the Conservative Party chairman's multi-million pound tax dispute.
Amid calls from Labour that Zahawi be sacked, the prime minister said "clearly in this case there are questions that need answering".
The decision to refer the case to the ethics adviser means there is unlikely to be an immediate conclusion to the row and Zahawi will remain in post.
The BBC was told that Zahawi paid a penalty – reported by The Guardian to be around 30% – taking the total estimated settlement to around £4.8 million.
According to the broadcaster the dispute was resolved while Zahawi was chancellor, between July and September, and ultimately the minister in charge of HMRC.
In a statement on Monday morning, Zahawi said he looked forward to "explaining the facts".
"I am confident I acted properly throughout," he said. "In order to ensure the independence of this process, you will understand that it would be inappropriate to discuss this issue any further, as I continue my duties as chairman of the Conservative and Unionist Party."
On a visit to a hospital in Northamptonshire, Sunak told reporters: "Integrity and accountability is really important to me and clearly in this case there are questions that need answering.
"That's why I've asked our independent adviser to get to the bottom of everything, to investigate the matter fully and establish all the facts and provide advice to me on Nadhim Zahawi's compliance with the ministerial code.
"I'm pleased that Nadhim Zahawi has agreed with that approach and has agreed to fully co-operate with that investigation."