Politics
Russia 'Lied' About Number Killed In New Year's Eve Missile Strike, Says UK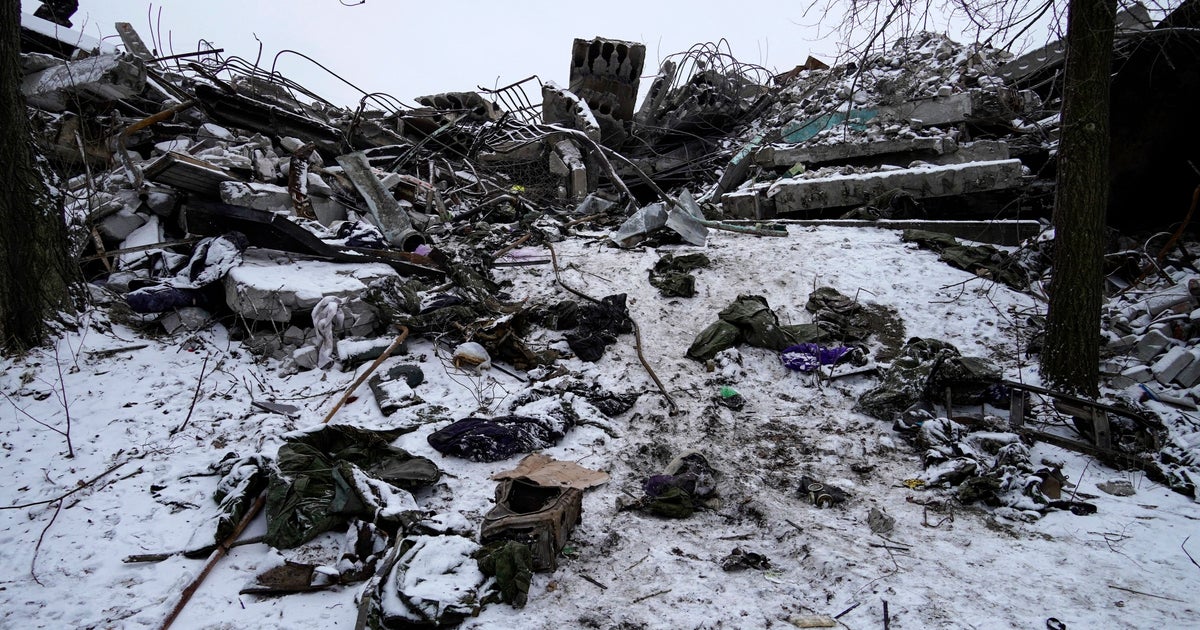 Russia lied about the real number of casualties they suffered in a New Year's Eve Ukrainian missile strike, according to UK intelligence.
In a highly unusual move, Moscow announced that 89 died when a former school being used as temporary Russian troop accommodation in Makiivka near Donetsk in eastern Ukraine was targeted on December 31.
But in their latest intelligence update on the war in Ukraine, the UK Ministry of Defence said the true number was "highly likely" to be more than 300.
They said "deliberate lying" by Kremlin officials was partly to blame for the huge discrepancy.
The MoD said: "Russian officials likely assessed that it was not viable to avoid comment in the face of widespread criticism of Russian commanders over the incident.
"The difference between the number of casualties Russia acknowledged and the likely true total highlights the pervasive presence of disinformation in Russian public announcements.
"This typically comes about through a combination of deliberate lying authorised by senior leaders, and the communication of inaccurate reports by more junior officials, keen to downplay their failings in Russia's 'blame and sack' culture."
The MoD update came just a day after the UK accused Russia of "deliberately spreading misinformation" to suggest its efforts in the Ukraine war are "sustaining momentum".
But the MoD has suggested that the Kremlin has been "deliberately" putting out misleading details about other parts of the war too.