Politics
Rust Director Recalls Fatal Shooting Of Halyna Hutchins As New Details Emerge Into Cinematographer's Death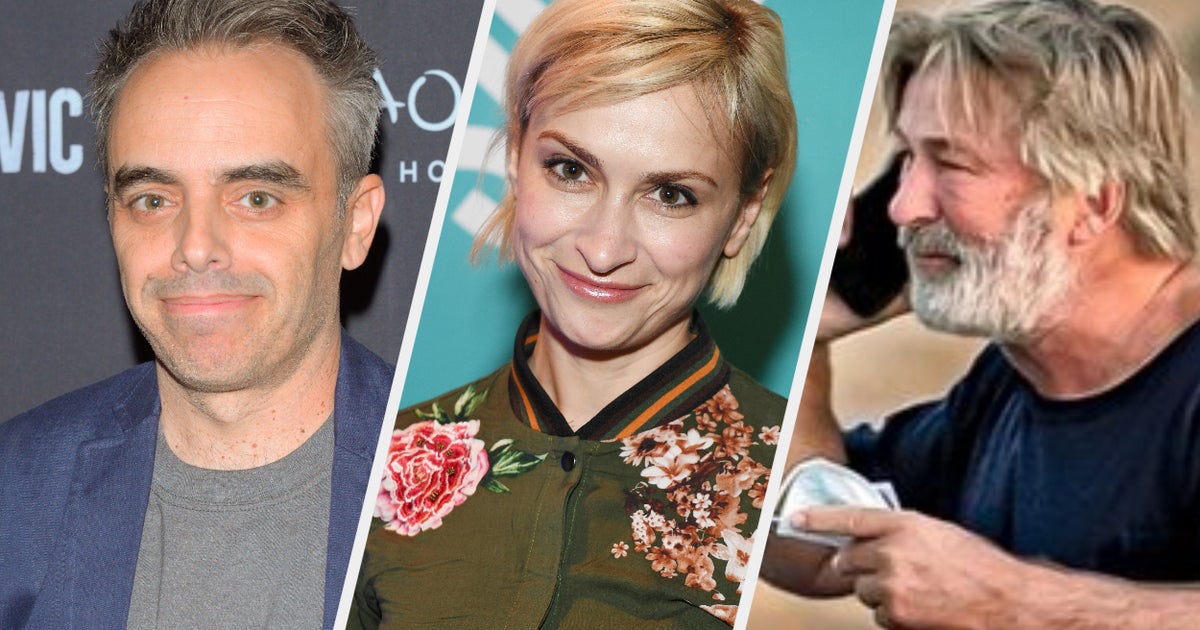 "Joel stated that they had Alec sitting in a pew in a church building setting, and he was practicing a cross draw. Joel said he was looking over the shoulder of (Hutchins), when he heard what sounded like a whip and then loud pop," the affidavit read.
"Joel then vaguely remembers (Hutchins) complaining about her stomach and grabbing her midsection. Joel also said (Hutchins) began to stumble backwards and she was assisted to the ground," the affidavit adds.
Hutchins had sustained a gunshot wound to the chest area.
Cameraman Reid Russell, who was standing near Hutchins and Souza when the gun went off, said that he "remembered Joel having blood on his person, and Ms Hutchins speaking and saying she couldn't feel her legs".
Detectives are currently investigating how and what type of projectile was fired.
"This investigation remains open and active," sheriff's spokesman Juan Rios said in a statement.
"No charges have been filed in regard to this incident. Witnesses continue to be interviewed by detectives."
On Friday, Alec Baldwin said his "heart is broken" for the director of photography's family, and said he is "fully cooperating with the police investigation" to establish how the accident happened.
In a series of tweets, Baldwin said: "There are no words to convey my shock and sadness regarding the tragic accident that took the life of Halyna Hutchins, a wife, mother and deeply admired colleague of ours.
"I'm fully cooperating with the police investigation to address how this tragedy occurred."
He added: "I am in touch with her husband, offering my support to him and his family. My heart is broken for her husband, their son, and all who knew and loved Halyna."