Politics
'Rwanda Doesn't Have Enough Jobs For Its Own People,' Opposition Leader Says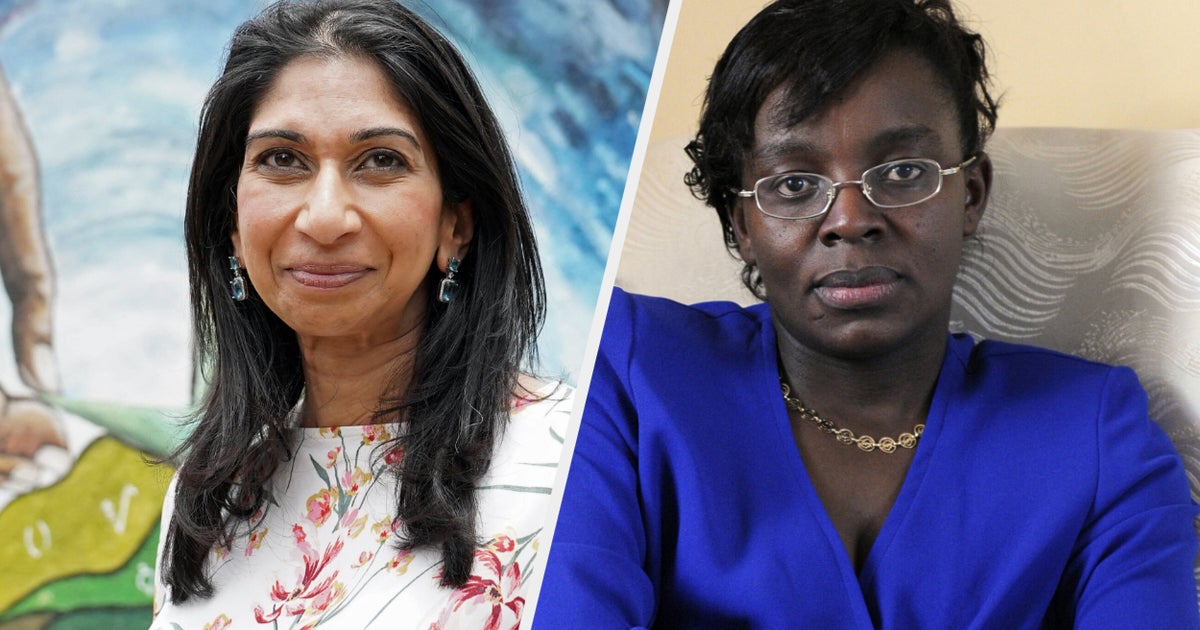 Rwanda does not have enough jobs for its own people let alone Britain's migrants, the opposition leader has said.
Victoire Ingabire Umuhoza said so many young Rwandans do not have jobs that it will not be possible to find work for others.
She also suggested that migrants from the UK will face persecution from the state if they protest against conditions, in an interview with The Times.
Ingabire, who is one of Rwanda's main opposition leaders, said: "A government that cannot find jobs for its people — how will it find jobs for immigrants? Maybe some can find jobs but not thousands.
"There is a high rate of unemployment in Rwanda and I doubt that they will also have enough money to set up their own businesses."
The UK government has been fiercely criticised over the controversial scheme which has failed to get off the ground more than a year after it as announced.
Britain signed a deal to send some asylum seekers to the African country but the decision has faced hurdles in the courts.
Ingabire disputed minister's claims that migrants would be safe in Rwanda, pointing to a protest by refugees in 2018 over food rations that led to 12 Congolese refugees being killed.
She added: "Imagine these refugees — they will get beautiful apartments, support…and one day they want something and protest. The Rwandan government does not accept protest in Rwanda. What will happen to them? Will they shoot them?"
Ingabire spent eight years in prison for challenging President Paul Kagame in the 2010 election.
She was convicted of genocide denial and conspiring against the government in what human rights groups called a flawed trial.
The leader of the Development and Liberty for All (Dalfa-Umurinzi) party – who is banned from standing for public office – said the UK's migrant deal violates the Geneva Convention which says countries cannot send refugees to a nation that is not safe.
The UK's Rwanda deal was originally launched by former home secretary Priti Patel in a bid to stop migrants crossing the Channel in small boats.
Yolande Makolo, the Rwandan government's spokeswoman, told The Times: "Our policies are based on our assessments of the best interests and needs of our citizens — not on the opinions of a convicted criminal."