Politics
Ryan Reynolds Finally Watched Green Lantern For The First Time – And Got A Surprise When He Did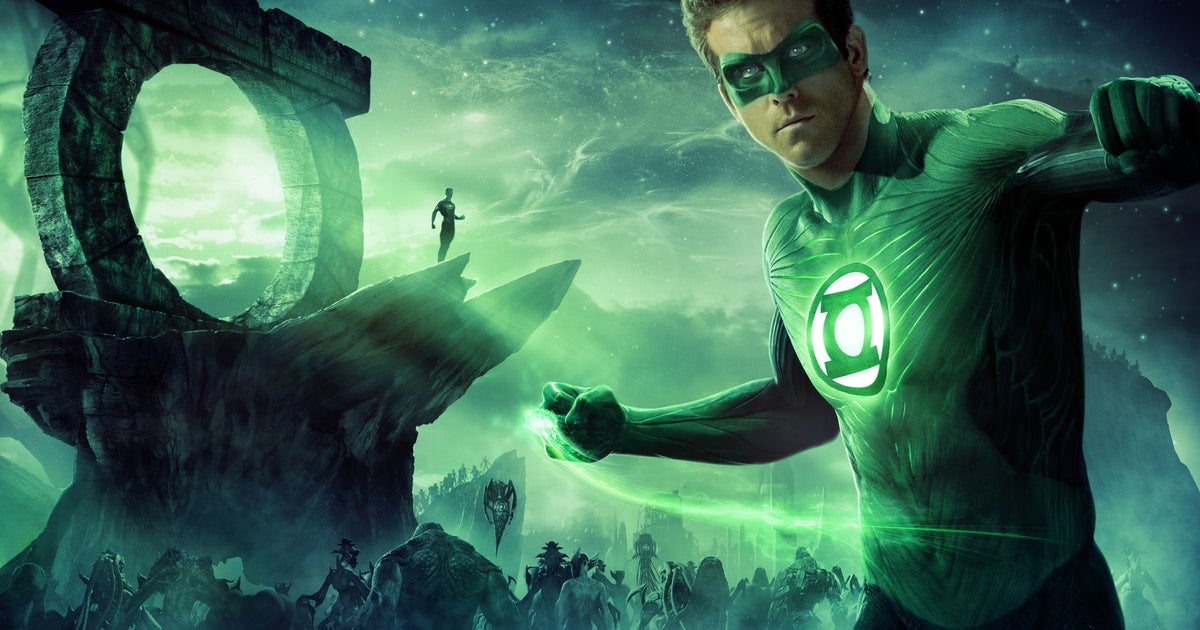 Ryan Reynolds revisited one of his past films that he'd probably have preferred to forget this week, and obviously live-tweeted the whole thing.
The Canadian star announced on Wednesday afternoon that he would be watching Green Lantern for the first time since its release, in honour of the upcoming "Snyder Cut" of the DC superhero film Justice League.
In the past, Ryan has been critical of his stint as Green Lantern, which was mauled by critics and failed to pull in big figures at the box office.
"I only ever read my parts of the script so this is genuinely exciting for me to watch," he joked, as he prepared to hit play.
Early on in the film, the actor said his character was coming across as "reckless but likeable", and continued to share his thoughts over the course of the two hours that followed. 
This included praise for co-stars Stanley Tucci, Angela Bassett and Taika Waititi and mock surprise at spotting his future wife, Blake Lively.
As the evening wore on (and Ryan enjoyed some more of his signature Lantern's Light cocktails), the film seemed to win him over, even if he was less than convinced by some of the special effects.
He eventually concluded: "Maybe it's the Aviation Gin talking, but #GreenLantern was nothing to fear! Hundreds of incredible crew and cast members did amazing work — and while it's not perfect, it ain't a tragedy."
"Next time I won't wait a decade to watch," he added.
Green Lantern was originally supposed to have launched a new superhero franchise for DC Comics, but these plans were quashed due to the poor reception of the film.
In the decade since its release, Ryan has repeatedly made fun of the film in interviews and the occasional awards show acceptance speech.
He told Entertainment Weekly in 2016: "With Green Lantern, I don't think anyone ever figured out exactly what it was. That isn't to say the hundreds of men and women didn't work their fingers to the bone to make it as good as possible.
"It also fell victim to the process in Hollywood which is like poster first, release date second, script last. At the time, it was a huge opportunity for me so I was excited to try and take part in it."
These days, Ryan is better known for his other superhero role as Deadpool.