Politics
Ryan Reynolds Had The Best Idea For A Deadpool/Bambi Crossover. Disney Was Less Impressed.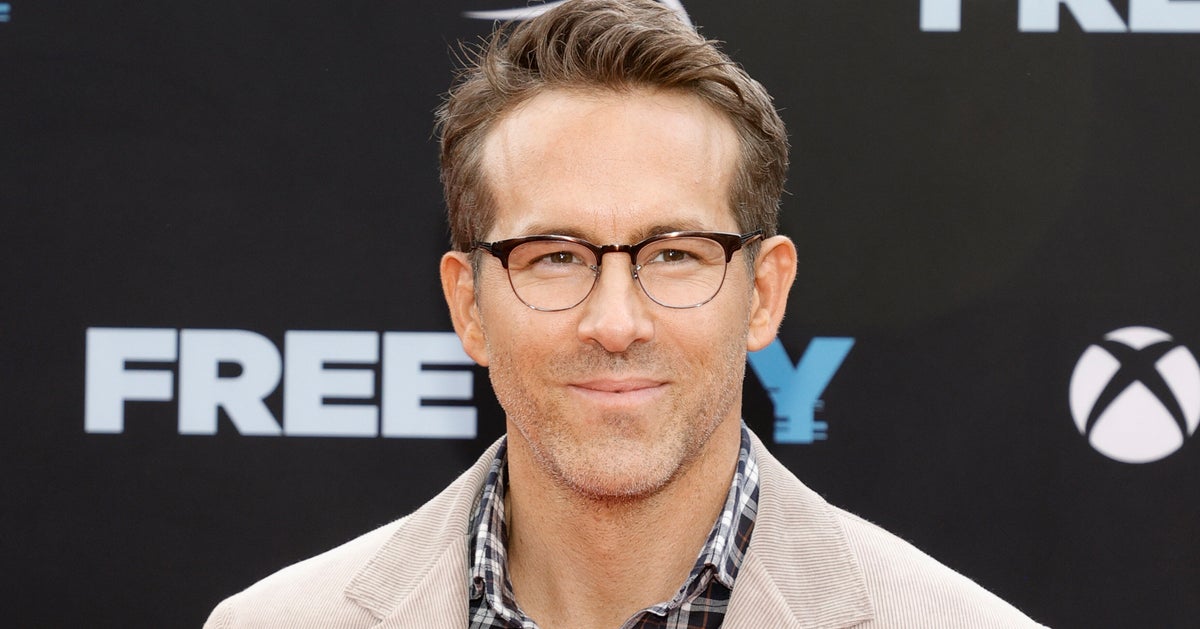 Deadpool and Bambi are not two films that are often mentioned in the same breath, but Ryan Reynolds came up with the best idea for a crossover. 
Sadly, Disney had other ideas it seems. 
The actor, who plays wise-cracking antihero Deadpool, has claimed he pitched a dark short film to the studio, which would have seen him interrogate the hunter who killed Bambi's mother in the animated classic. 
The film would have seen Deadpool actually reveal he wasn't looking to exact revenge but that he was a big fan of the hunter.
He says Disney shot the idea down.
Jamie McCarthy via Getty Images

Ryan Reynolds 
He told IGN: "I wanted to do a short film of Deadpool interrogating the hunter who killed Bambi's mom.
"But the whole gist of it is that Deadpool is actually just a huge fan. He's not interrogating – he just wants to know how he could be the most loathed Disney character in the history of Disney… and of course, Disney was like, 'Well, I don't
think that's ever going to happen.' "
Ryan subsequently came up with the idea of making a film with Thor character Korg – who is played by Taika Waititi – in what became Deadpool's entry to the Marvel Cinematic Universe (MCU) and a promotional clip for his other new movie, Free Guy.
He added: "Then we came back to them – we wrote the Deadpool-Korg piece… and we sent it to them, and they said, 'yes!'.
"So, my next call was to Taika [Waititi] and Taika was in. He's also in Free Guy so it wasn't that hard… Taika's an actual genius so I was thrilled to collaborate with him as this kind of character."