Politics
Ryan Reynolds' TikTok Debut Features An Epic Throwback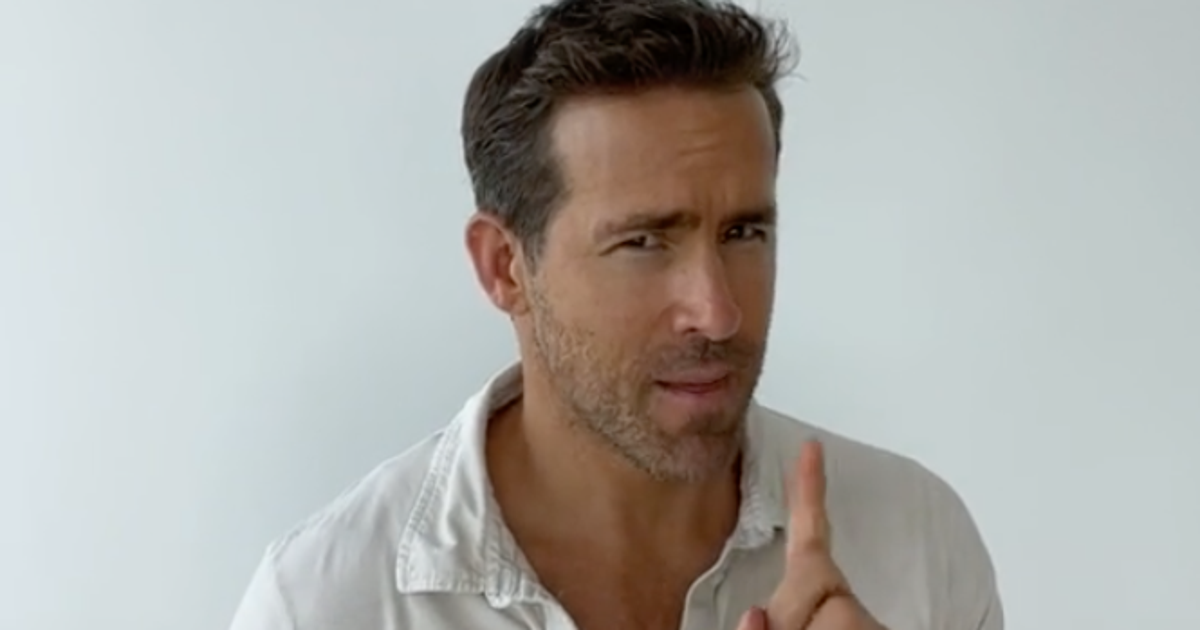 Ryan Reynolds has finally made his TikTok debut with an epic throwback to one of his breakout film roles.
In the past few years, the Hollywood star has become almost as well-known for his irreverent posts on social media as his actual acting roles, so it was only a matter of time before he took on TikTok.
The Canadian actor shared his first post on Wednesday afternoon, which saw him lip syncing to All-4-One's I Swear, mirroring his character in the comedy Just Friends.
"I swear you will be disappointed by this account," he wrote alongside the clip of him sliding into view and channelling his best 90s R&B star.
Let's be honest… little bit out of time there, Ryan, but a valiant first effort all the same.
The Deadpool star's arrival on TikTok came on the same day it was announced the social media platform was the new sponsor of Wrexham A.F.C., the fifth-division Welsh football team of which he is the co-owner, along with fellow actor Rob McElhenney.
In fact, on his first day on TikTok, Ryan uploaded a further two videos, one alluding to Wrexham and the other showing him cutting off Rob in the middle of a lip sync…
"There will be no duets, @rmcelhenney," he joked in the caption of the latter post.
Wrexham A.F.C. announced their new front-of-kit sponsor in a hilarious video posted on their social media pages on Wednesday afternoon (and yes, Ryan and Rob obviously make cameos in it):