Politics
Second Celebrity Eliminated From Dancing On Ice After Musicals Week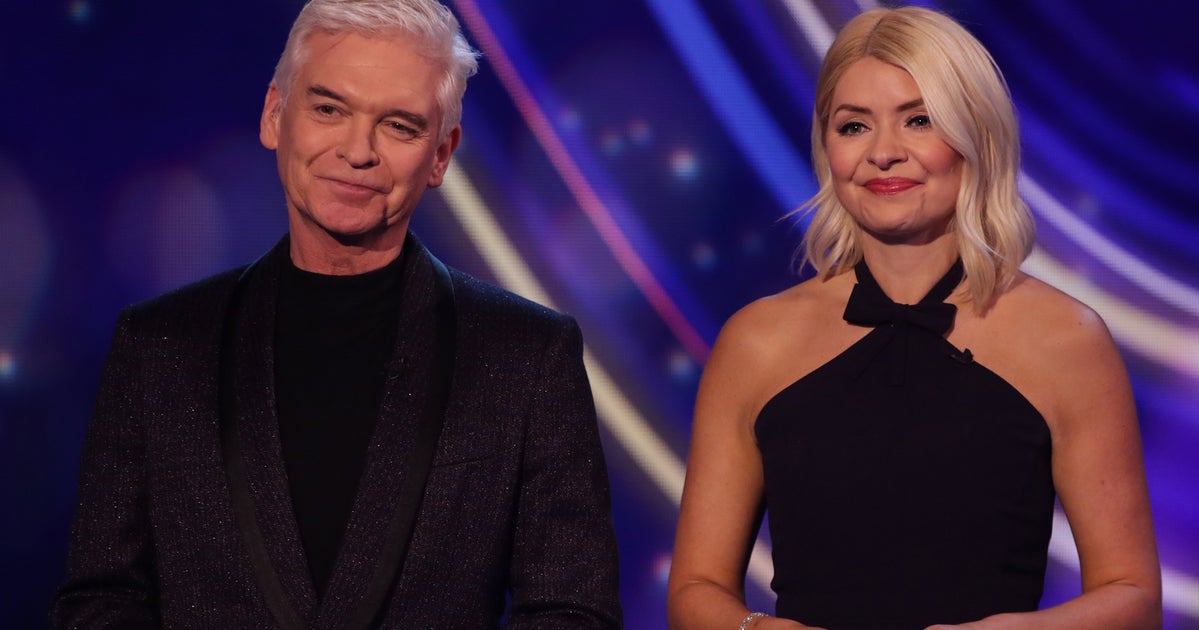 The former Liberty X singer failed to impress with her routine to All That Jazz from Chicago on the ITV skating competition.
Following the news there would be no skate-off, the judges' scores were combined with the public vote to reveal Michelle as the least popular skater of the night.
After discovering her fate, she said: "I'm just really gutted.
"I've loved every second of it and I loved everything that I just did there."
Of her professional partner Lukasz Rozycki, she added: "This man has just been amazing and I couldn't have done anything without you. I'm just so sorry that it's cut short."
Also on Sunday evening, former EastEnders actress and DJ Patsy Palmer took a tumble on the ice while dressed as Elphaba from Wicked the musical – complete with green body paint.
While performing her routine to Defying Gravity, the former soap star stumbled, briefly losing her footing and sliding across the ice before being helped up by her professional partner Matt Evers.
Despite the error, Patsy secured a score of 20.5 and ended the performance being winched into the air.
After the routine, judge Ashley Banjo said: "I just respect you for what you're doing. I think you're pushing yourself."
Jayne Torvill added: "I like that you seemed to be enjoying that performance and your skating has improved – but obviously the fall took a mark down."
The live show was a particular success for Olympic gymnast Nile Wilson, who secured the highest score of the series so far.
The 27-year-old topped the leaderboard with a score of 33.5 after opening Sunday's show and remained in the top spot for the duration of the programme.
Nile earned himself the impressive score with a Chitty Chitty Bang Bang-themed performance alongside his professional skating partner Olivia Smart.
After flipping out of an old motorcar on the ice, he left the judges in awe – with Christopher Dean describing the routine as "bang-banging fantastic".
Ashley added: "It was jam-packed full of content but you made it look easy… That is next level, my friend."
Dancing On Ice continues on ITV1 and ITVX next Sunday 5 February.