Politics
Shirley Ballas 'Couldn't Remember Her Own Name' After Contracting Coronavirus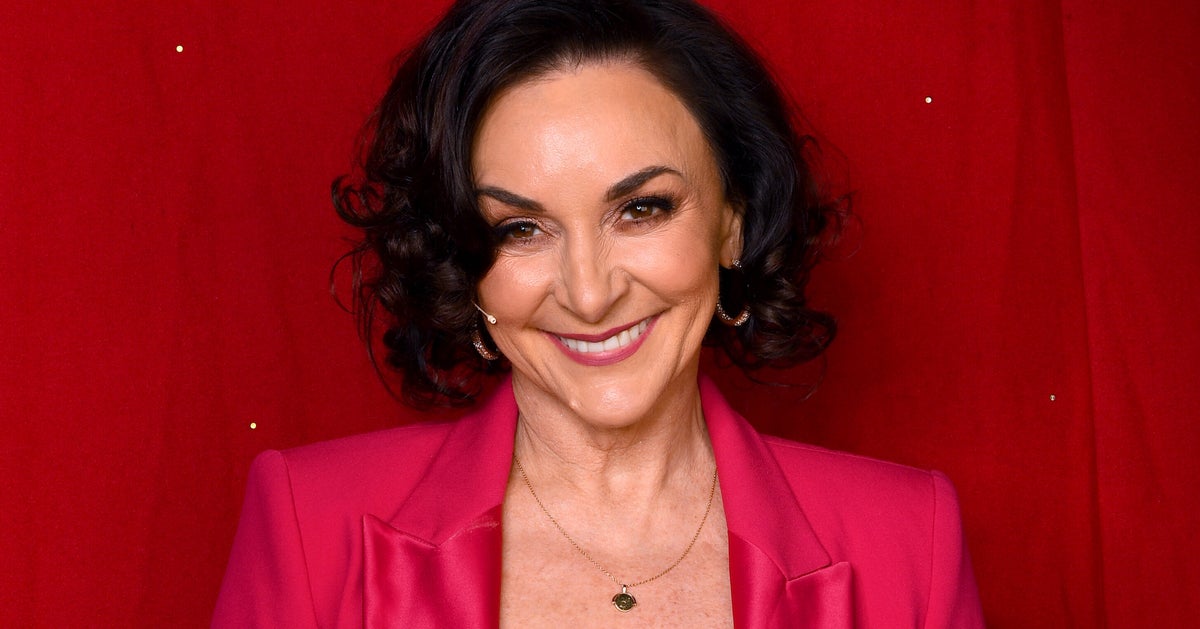 Strictly Come Dancing judge Shirley Ballas has shared the severity of her Covid-19 experience, after contracting coronavirus earlier this year.
Shirley and her partner Danny Taylor tested positive for Covid around three months ago, with the award-winning dancer saying she was left bed-ridden when she was at her most ill.
"Although I didn't have to go to hospital, I was in bed for two weeks and I didn't know my own name. It was scary for a while," she told The Sun.
"I couldn't get my act together, and that is not like me. I'm usually up at seven in the morning, going  here and there. So it was quite an experience and it has left that tiring effect."
She continued: "I'd had my first jab and then I got Covid, then I got over the Covid and I've just had my second jab.
"I would say that first jab definitely helped, for sure, so I'd encourage ­people to get their vaccine. I want to get everything sorted before the series  kicks off, but I'm optimistic that everything will be fine."
Shirley also revealed that she and Danny are now being tested for long Covid, as she's still feeling the after-effects of the illness.
"There are now some other issues that have occurred," she said. "We both got Covid and were both poorly and we've both had ­after-effects, from tiredness to certain lumps and bumps, and we're dealing with that."
Strictly Come Dancing is expected to return to our screens in the autumn, with Shirley coming back for her fifth series at the head of the panel.
In the lead-up to the series, Shirley teased that fans can expect a full 13-week run, after last year's show had to be cut short due to the pandemic, and a celebrity line-up that will "blow your mind".