Politics
Sir Billy Connolly 'Heartbroken' Over Losing The Ability To Write Due To Parkinson's Disease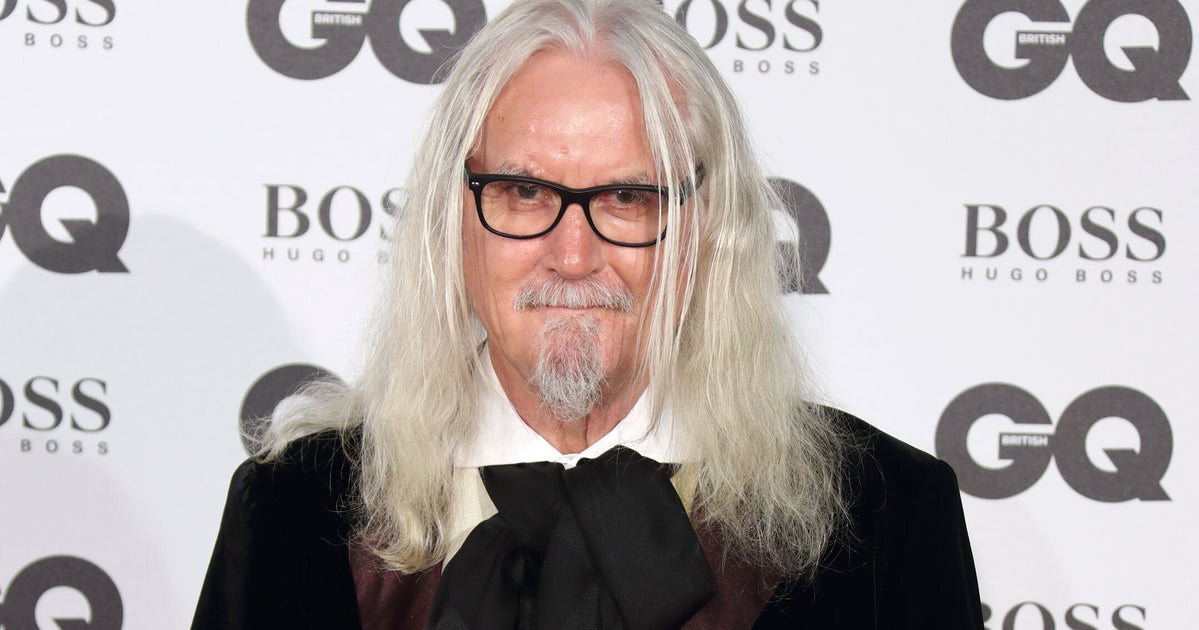 Mike Marsland via Getty Images

Billy Connolly pictured in 2016
Sir Billy Connolly has admitted it "breaks his heart" to have lost the ability to write as a result of his Parkinson's disease.
The comedian was diagnosed with the condition in 2013, and has since spoken candidly about how it has affected his health and mobility, including last year in the ITV documentary Billy Connolly: It's Been A Pleasure.
During an upcoming appearance on Graham Norton's talk show, the 78-year-old speaks about his new autobiography Windswept & Interesting, and how his Parkinson's means he can no longer write by hand.
"I have lost the ability to write, and it breaks my heart as I used to love writing letters to people," he explains.
"My writing went down the Swanee and is totally illegible, so I had to find a way to record everything. But then the recorder didn't understand my accent so it kept collapsing and my family would have to sort it – it was a club effort!"
BBC/PA

Billy Connolly speaking to Graham Norton from his home in Florida
Explaining the title of his memoir, Sir Billy says: "The rules of being 'windswept and interesting' are doing as you please and not taking lessons from anyone."
Billy announced his retirement from live performances in 2018, and said last year: "I have done my stand-up, I did it for 50 years, I did it quite well and it is time to stop.
"My illness, my Parkinson's disease, has rendered me different. It would either mean renewing what I do and doing something else, or give up what I did and that's what I've done.
"Why do I like to make people laugh? Because it is a jolly thing, it is good for you and it is good for them. It is a dynamite thing to be able to do, to get a laugh out of someone."
He added: "Since the Parkinson's I'm still the same in many ways, but I don't think as sharply as I need to to be a stand-up. I've done 50 years and that's plenty. Quitting is the right thing to do."
Watch Sir Billy's interview in Friday night's edition of The Graham Norton Show at 10.35pm on BBC One.