Politics
Stacey Dooley Explains Why Marriage Isn't On The Cards For Her And Kevin Clifton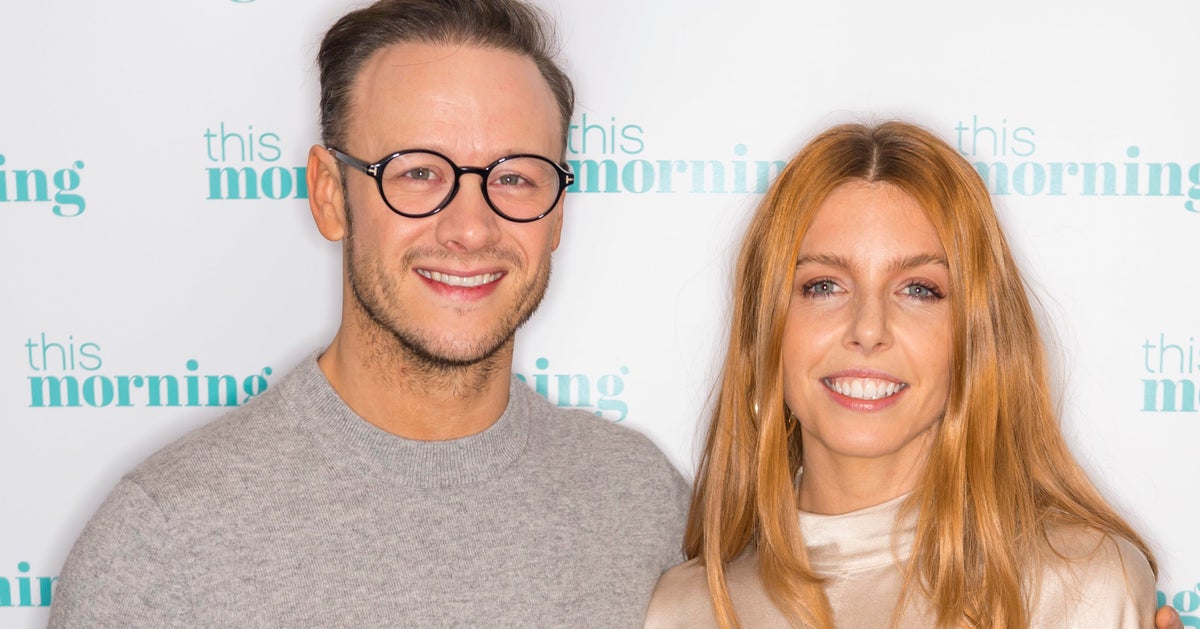 They're one of the most popular couples to ever come out of Strictly Come Dancing, but don't expect to hear wedding bells for Stacey Dooley and Kevin Clifton any time soon.  
The documentary maker has said she doesn't see her and the ballroom dancing tying the knot.
Stacey and Kevin have been dating since 2019, after lifting the Glitterball trophy together on the previous year's Strictly, but speaking on her W show Stacey Dooley Sleeps Over, Stacey said: "I don't think I want to get married.
"I think I'd be more interested in starting a family than getting married."
Ken McKay/ITV/Shutterstock

Kevin Clifton and Stacey Dooley 
Speaking on an episode where she interviews "tradwives", Stacey continued: "I can't think of anything worse than being a tradwife. I would be useless, completely and utterly useless. He'd divorce me in a heartbeat.
"Of course, I'm not going to become a tradwife, I can't think of anything I would least rather do than obeying a man. It makes you more vulnerable."
She added: "I don't want to find myself totally reliant on a man because that means if I'm not happy and I don't feel fulfilled and complete, I might have to stick around.
"Whereas the life I've chosen, I can do as I please. I appreciate that probably sounds very selfish."
Aaron Chown – PA Images via Getty Images

Stacey and Kevin got together after winning Strictly in 2018
Kevin was previously married to fellow Strictly Come Dancing professional Karen Hauer, but the couple split in 2018. 
The dancer quit Strictly in March last year, as he'd been offered his dream role in a new production of Strictly Ballroom The Musical. 
However, the production has since been pushed back due to the coronavirus outbreak.
Stacey Dooley Sleeps Over begins on Monday 3 May at 10pm on W.