Politics
The 8 Love Island Memes You Need To See From Monday Night's Episode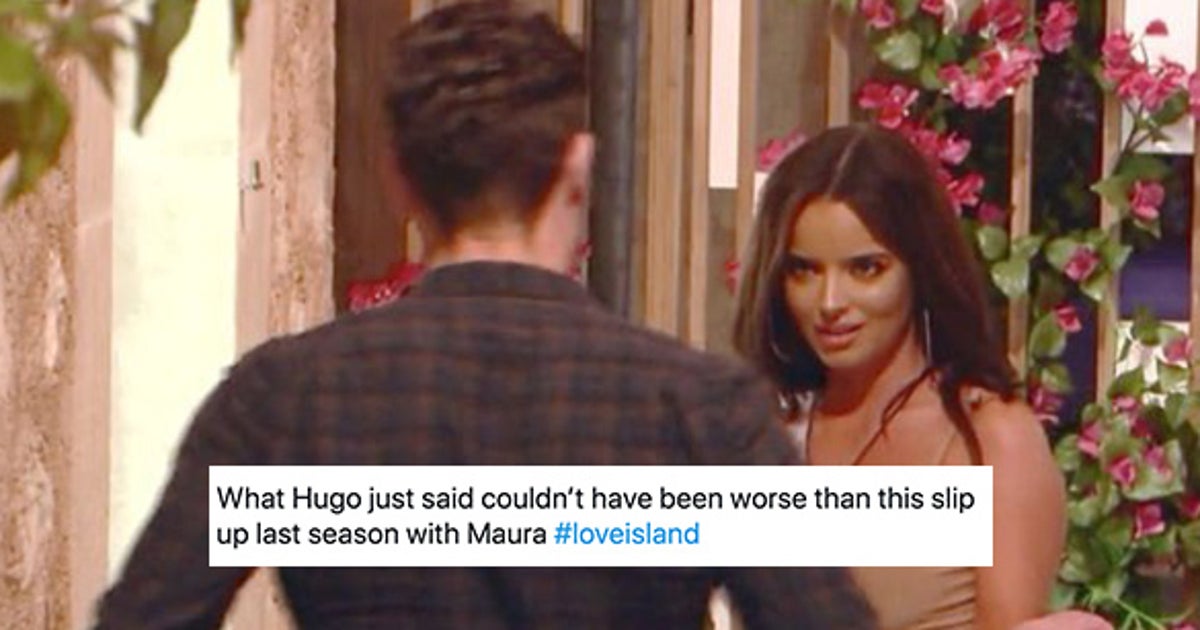 It's taken a while to warm up, but it feels like the Love Island we know and love is finally starting now that we're a week into the series. 
The latest episode saw us say goodbye to Chuggs after Rachel chose to couple up with Brad, while there were also unspoken tensions brewing between many of the pairings, especially Jake and Liberty and Aaron and Sharon.
But it was actually the trailer for Tuesday night's episode that got everyone the most excited, as two new arrivals look like they're going to cause serious problems for the current couples, while a huge argument looks set to erupt. 
While we wait to find out what on earth has happened to leave Hugo in tears, here's our selection of the best memes from Monday night…
Obv sad for Chuggs, but we're more sad about this
Thank you for all the kind words of support over the past few hours. Your support really means a lot. Goodbye Chuggs, RIP Bucket Hat jokes. You will be sadly missed. #loveislandpic.twitter.com/RLfJwKkDFe

— Iain Stirling | www.twitch.tv/iainstirling (@IainDoesJokes) July 6, 2021
It's not Jake telling Libby he's about to jump ship at first opportunity. Not Aaron objecting to a female wanting a good career. Liam with his "i hate cats". Toby low-key running away from Kaz. Brad just being Brad. It's HUGO that's causing ructions in there?!!! #LoveIslandpic.twitter.com/6A4PZkYBY8

— Laura Dooley (@LDools91) July 5, 2021
Love Island continues on Tuesday at 9pm on ITV2 and ITV Hub.