Politics
The 8 Love Island Memes You Need To See From Tuesday Night's Episode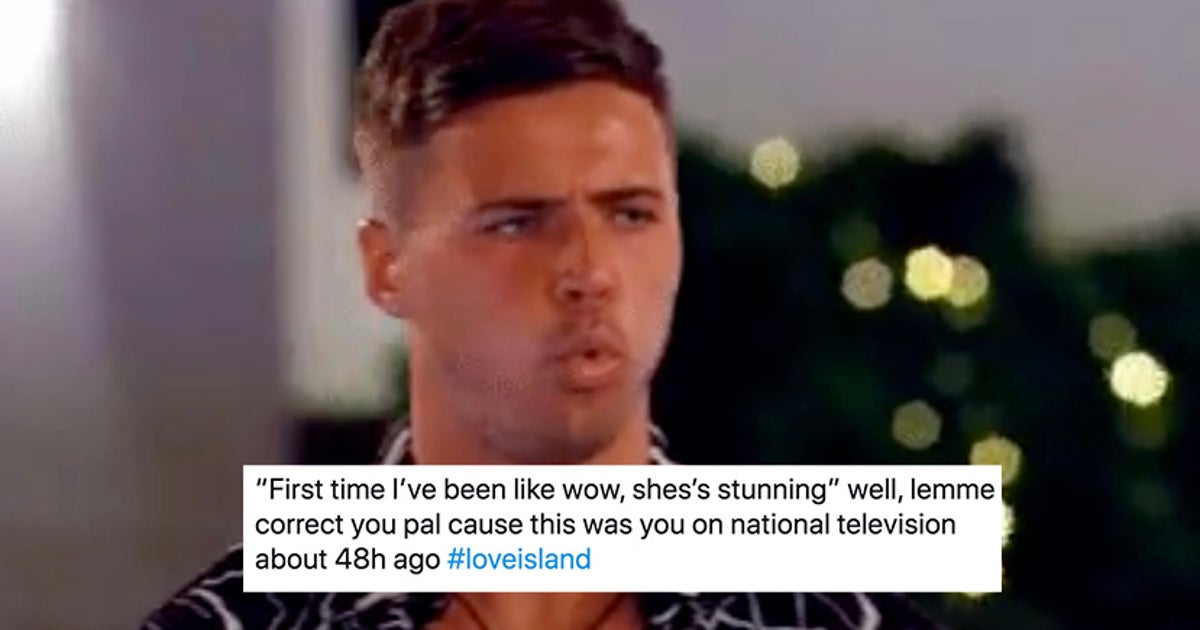 Who knew a 'getting to know you' game could cause such drama, eh?
Tuesday night's Love Island saw the first big blow up of the series, as Sharon and Faye took Hugo to task after he said that he finds "fake" girls a turn off during a challenge. 
There were some tense conversations and a few tears as the pair explained their issues with the word being used in relation to cosmetic surgery.
Thankfully, the hatchet was buried in time for two new bombshells – although their arrival is likely to cause more ructions. 
ITV

Millie and Lucinda arrive at the villa
No sooner had Millie and Lucinda step foot in the villa than heads were beginning to turn – not least Brad's, who looks set to cause Rachel yet more upset less than 48 hours after they first coupled up. 
Eeek. 
Here's our favourite memes the internet served up during the episode…
No one enjoyed seeing Hugo cry
Love Island continues on Wednesday at 9pm on ITV2 and ITV Hub.