Politics
The Everly Brothers Singer Don Everly Has Died, Aged 84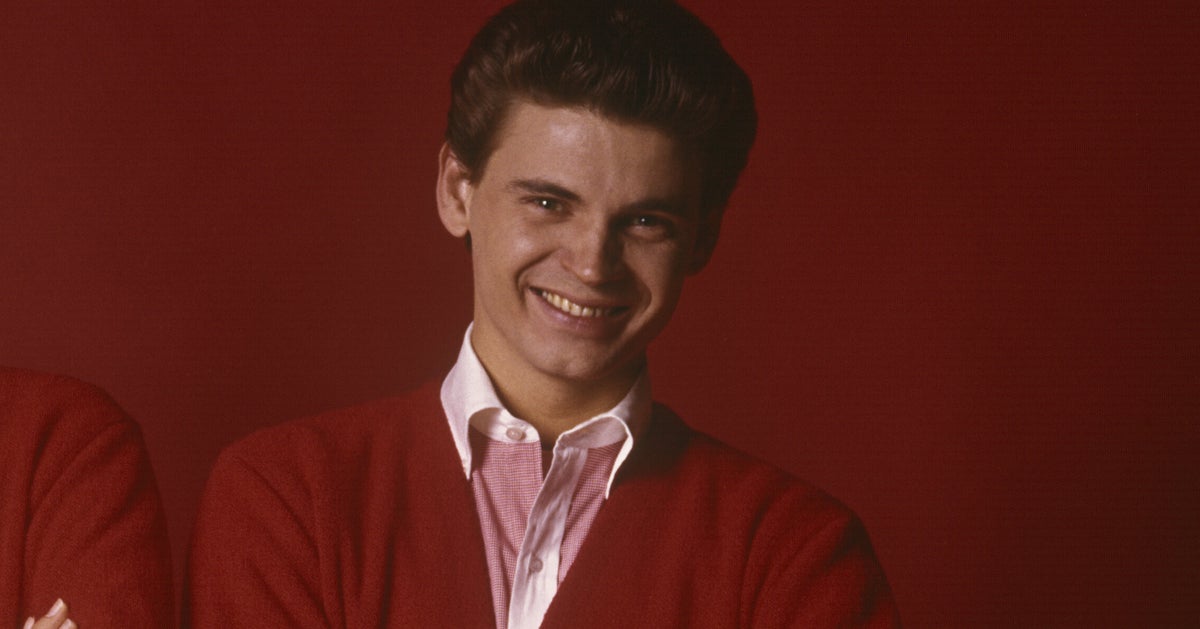 Don Everly, who made up one half of the American rock and roll duo The Everly Brothers, has died at the age of 85.
A family spokesperson announced on Sunday that Don had died the previous day at his home in Nashville, Tennessee, seven years after his younger brother and former bandmate Phil Everly.
His family said in a statement: "Don lived by what he felt in his heart.
"Don expressed his appreciation for the ability to live his dreams … living in love with his soulmate and wife Adela, and sharing the music that made him an Everly Brother. Don always expressed how grateful he was for his fans."
The Everly Brothers' musical career began in the mid-1940s, when they began singing country music covers on their family's local radio show in Iowa.
Years later, the brothers moved to Nashville, and signed a deal with Cadence Records.
They went on to have a string of hits on both sides of the Atlantic in the late 1950s and 60s, including a handful of UK number ones.
Among their chart-topping singles were All I Have To Do Is Dream, Cathy's Clown and Temptation.
The duo's musical impact led to acts including The Beatles, Simon & Garfunkel citing them as major influences on their own music. 
In 1988, they released their final studio album as The Everly Brothers, Some Hearts, with two subsequent collections of unreleased material being released in the early 2000s.
The Everly Brothers were inducted into the Rock And Roll Hall Of Fame in 1986, and later the Country Music Hall Of Fame in 2001.