Politics
The Second Coming – How To Recycle Your Burnt Out Sex Toys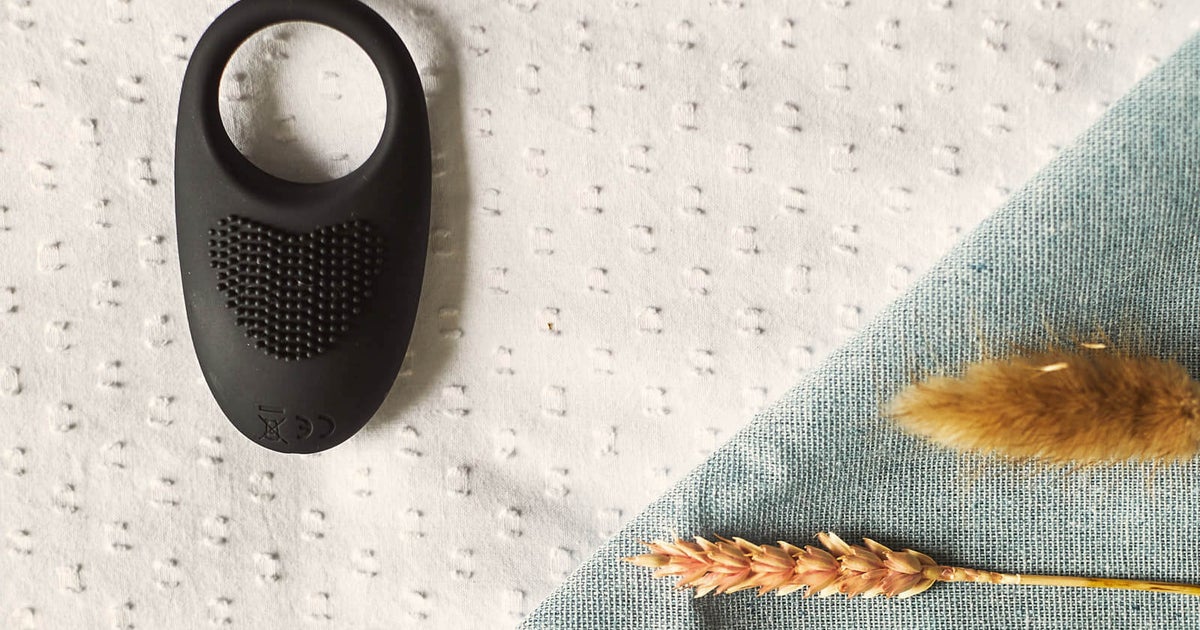 There is no devastation quite like the moment you're in the middle of a self-enjoyment session, only for your favourite vibrator to come to a grinding halt.
You change the batteries or shove its charging cable in, only to discover that it's died forever doing what it loved most. RIP Rabbit, you did us proud.
But, before you fling your slain sex toy into the bin, STOP – by chucking your clit stimulator or discarding your dildo you're adding to the 222.9 million tonnes of waste the UK's sex toy industry produces annually.
Yup, we have a massive electronic waste problem when it comes to sex toys, but fortunately there are companies looking to find new ways to make sure that our masturbation must-haves don't add to the climate crisis.
According to UK law, any sex toys that oscillate or vibrate are electrical items. It means all your sex toys will be treated as other electrical waste, such as cameras, toasters, or anything that comes with a charger – so what can we do? Should we just be flinging our orgasm-inducing items straight into our recycling bins?
OK, let's not scar the bin workers just yet, there's another option.
Enter the Natural Love Company (NLC) and their new recycling scheme The Second Coming (yes we wish we'd come up with that name too).
The initiative aims to address the issue of electronic waste, specifically in the form of discarded sex toys, and promote environmentally-friendly practices in the intimacy industry.
Small electronics, such as sex toys, are recycled through a process known as "e-waste recycling." This process involves breaking down the electronic device into its component parts, such as metals, plastics, and circuit boards. These parts are then separated and sent to specialised facilities for further processing. For example, metals can be melted down and reused in new products, while plastics can be granulated and used to create new plastic products.
To use the scheme, first make a purchase via the company's website – you'll be needing a replacement for your fallen self-love soldier and the Natural Love Company plant a tree for every purchase made on their site. They also never use single-use plastic in their packaging – think fully recyclable mailer boxes to compostable cotton drawstring bags. We're well into it.
Print your free postage label via the link in your confirmation email
Package up your pre-loved electronic sex toys (whether you originally bought them from NLC or not!) and pop them in the post
NLC will then process your toys with their recycling partner. As easy as that!
You have to admit, it's better than just whacking your broken sex toy in the bin – after all, using a sex toy shouldn't cost the earth. In the words of NLC, f*ck yourself, not the planet.