Politics
The Sex And The City Gang Look Set To Be Joined By A New Pal Following Kim Cattrall's Exit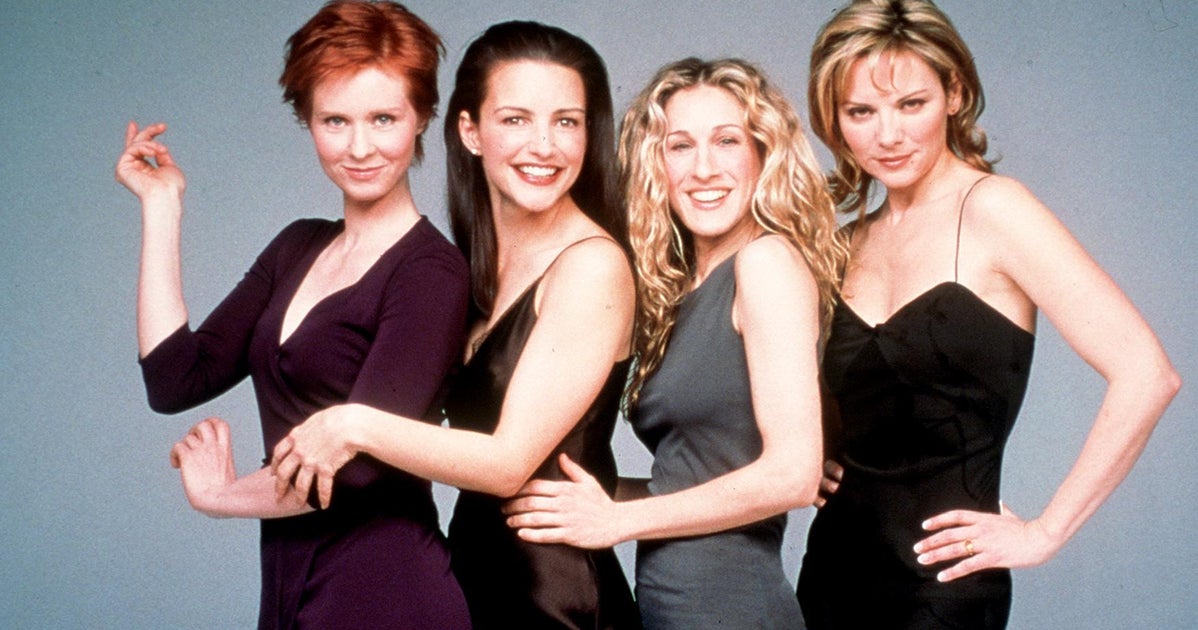 Getty

The cast of Sex And The City pictured in 1999
"I'm excited about being back with Cynthia and Kristin and on the streets of New York, she said. 
"It's very possible that a great actress will join us, and she will have a huge impact and we'll want to be with her more, the audience will want to see her more. I'm just very excited."
It was previously suggested that Samantha's non-appearance in And Just Like That will be explained by her having drifted apart from her former friends – echoing the way Kim has distanced herself from her ex-castmates in recent times. 
Speaking about the new series, HBO boss Casey Bloys told TVLine: "Just as in real life, people come into your life and people leave. Friendships fade, and new friendships start.
"So I think it is all very indicative of the real stages — the actual stages of life."
He continued: "They're trying to tell an honest story about being a woman in her fifties in New York. So, it should all feel somewhat organic, and the friends that you have when you're 30, you may not have when you're 50."
Getty

Sarah and Kim have a complicated relationship
Kim has spoken out against Sarah on a number of occasions over the last few years. 
She blasted her former co-star in an Instagram post after SJP reached out to her following the death of her brother, Chris, in 2018.
After SJP offered her condolences, Kim told her she "did not need her love and support", labelling her "cruel" and telling her that she was "not my friend".
She also posted a link to a New York Post article entitled: "Inside the mean-girls culture that destroyed 'Sex and the City'."
Kim had previously told Piers Morgan that she had "never been friends" with any of her castmates when filming Sex And The City, after it emerged she had turned down the chance to appear in a third film based on the TV series. 
During an appearance on ITV's Life Stories, she described her relationship with the US show as "toxic" and said she felt SJP "could have been nicer". 
Following the interview, Sarah said "some of us were disappointed" at Kim's comments, admitting she had found them "hurtful". 
Sarah has previous denied suggestions Kim is sitting out the reunion because she and SJP "dislike" each other.
Replying to a fan on Instagram, she said: "I don't dislike her. I've never said that. Never would.
"Samantha isn't part of this story. But she will always be part of us. No matter where we are or what we do. X (sic)."
Sex And The City originally ran for six series between 1998 and 2004, with two films based on the show following in 2008 and 2010.