Politics
'There Was Not A Party' Downing Street Insists Amid Pressure Over Lockdown Claims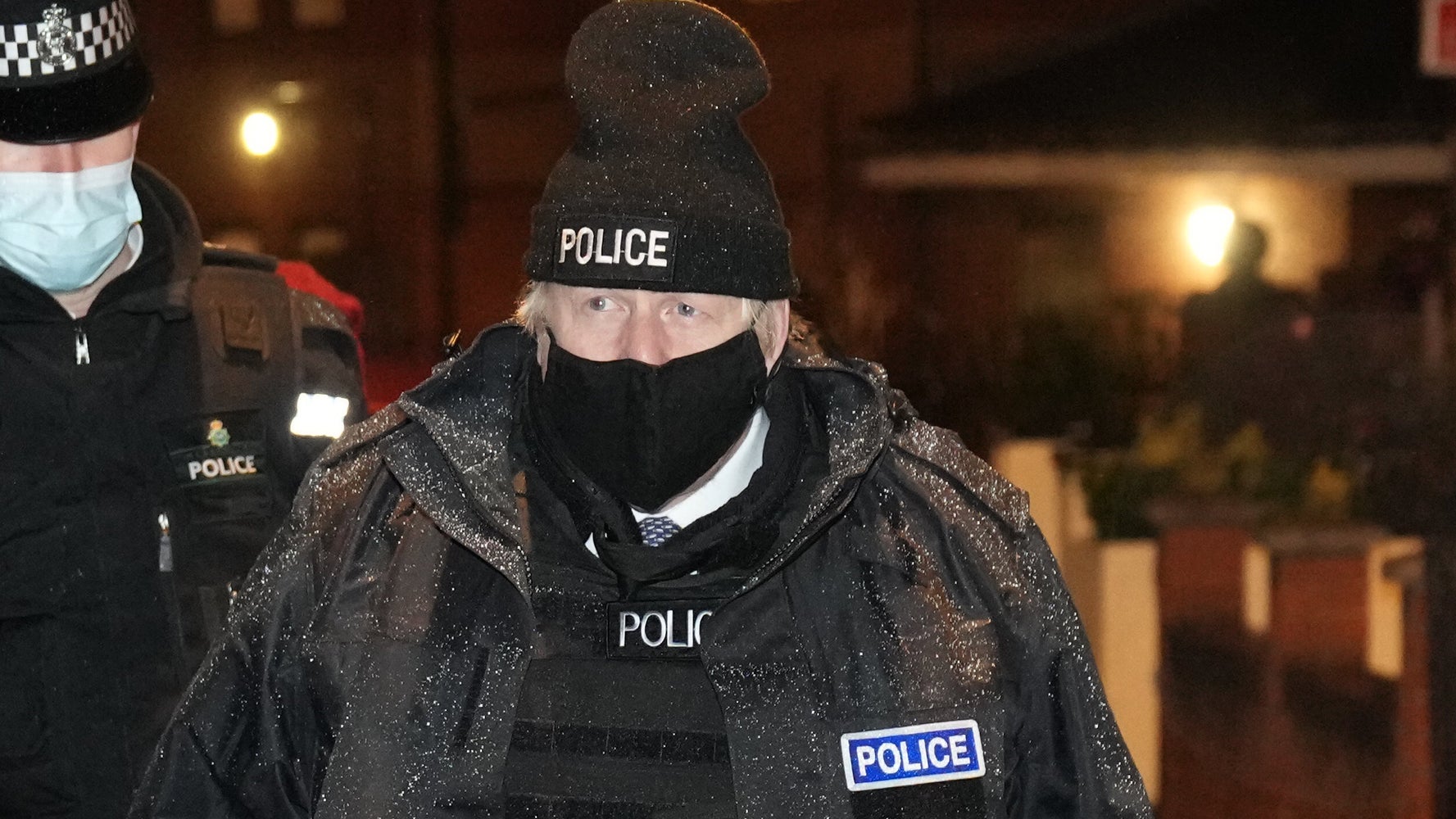 Downing Street insisted there was "not a party" last winter amid mounting pressure over claims they flouted covid rules.
Boris Johnson and his team have faced repeated questions over allegations that No10 staff held two parties during lockdown 2020.
Insiders allege that the prime minister attended one of the gatherings on November 27 when meeting indoors or in private gardens was not allowed under pandemic rules. A separate one the PM did not attend allegedly took place on December 18 when London was under Tier 3 restrictions – banning mixing between households.
When asked about it previously, the prime minister did not deny reports that members of his team held a party in Downing Street on December 18.
However, No10 ramped up its rebuttal today and insisted that there was not a party held on the premises.
Asked if Downing Street had spoken to anyone at the party, a spokesman for the prime minister replied: "As the press secretary set out at a number of occasions, when questioned about this originally, there was not a party and the covid rules were followed at all times."
Asked how they established the rules were not broken, he replied: "It's simply the case that guidance has been followed at all times."
Pressed how they established that, the spokesman added: "I don't need to get into the positions we've taken, it's simply just a statement of fact."
Asked how it was a statement of fact if they had not investigated, he replied: "I'm not going to get into internal matters. I think as I said, guidance has been followed at all times."
The spokesman also confirmed that Downing Street intends to hold a Christmas party for staff this year.
He added: "We haven't confirmed any dates at the moment. I think there is an intention to have a Christmas party this year."