Politics
There's A New Line Of Duty Acronym You're Going To Need To Know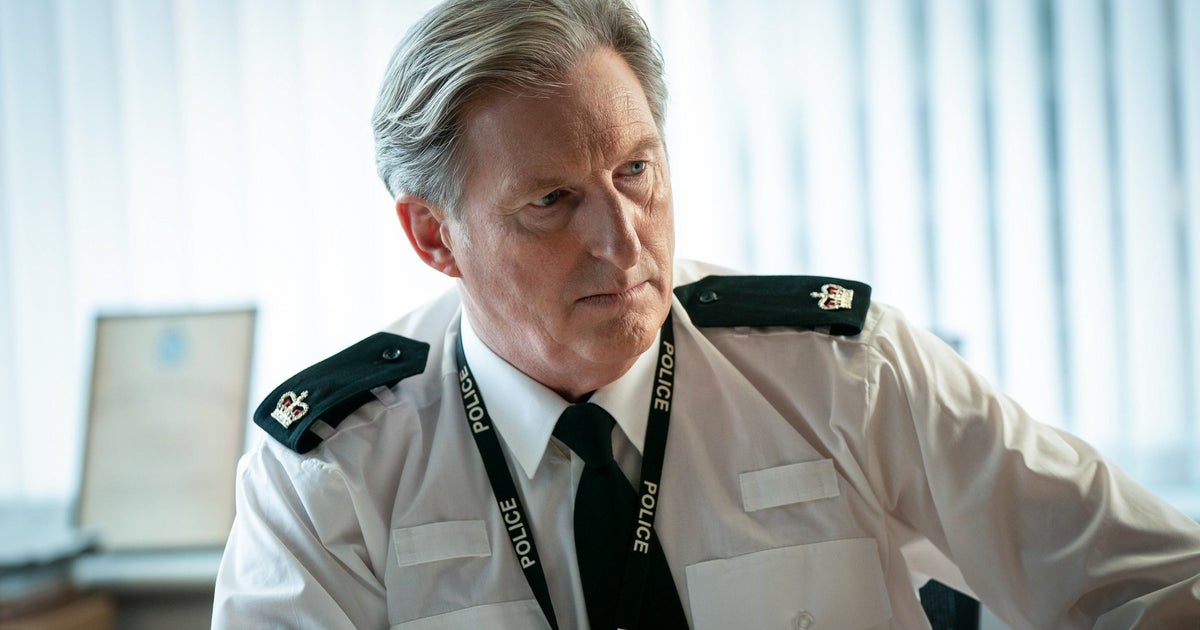 It's been two long years in the making, but the new series of Line Of Duty is finally here. 
And of course, what would a new series of the hit BBC cop show be without a new acronym or two to throw at the already-confused-but-still-utterly-compelled audience?
Without spoiling the launch for you – which airs on Sunday night at 9pm on BBC One – there's a prominent term we're going to bring you up to speed with to help you understand the goings-on. 
In the first episode, you'll hear a number of characters referring to a "CHIS". 
Steffan HillBBC/World Productions/Steffan Hill

Line Of Duty's AC-12 boss Superintendent Ted Hastings 
Now, when we first saw the episode a few weeks ago, we were left wondering if this was just perhaps an affectionate nickname for a character we didn't know – but no.
CHIS actually stands for "covert human intelligence source" – or, in other words, an informant. 
The official Gov.uk definition describes them as someone who maintains a "relationship with a person for the covert purpose" of "obtaining information or to provide access to any information to another person"; or "someone who "covertly discloses information obtained by the use of such a relationship or as a consequence of the existence of such a relationship". 
Of course, you're still going to need all your prior Line Of Duty knowledge too. 
Luckily, the BBC unveiled a full glossary of key police terms for Line Of Duty fans during series five, which we've shared again below…
Super fans of the show may remember that the term CHIS was used at the end of the last series, when it was revealed John Corbett's late mother Anne Marie McGillis had been acting as an informant for the Royal Ulster Constabulary during Superintendent Ted Hastings' time with the force during the 1980s. 
The new series of Line Of Duty will see AC-12 take on their most enigmatic adversary yet in the form of DCI Joanne Davidson, played by Kelly Macdonald.  
Adrian Dunbar, who plays Hastings, previously revealed the first episode would be a "head wreck" for viewers as the action has moved on 18 months since the last series and many things have changed.
Line Of Duty begins on Sunday night at 9pm on BBC One.