Politics
This Is The Extra Money Rishi Sunak Has Announced People Will Get To Pay Energy Bills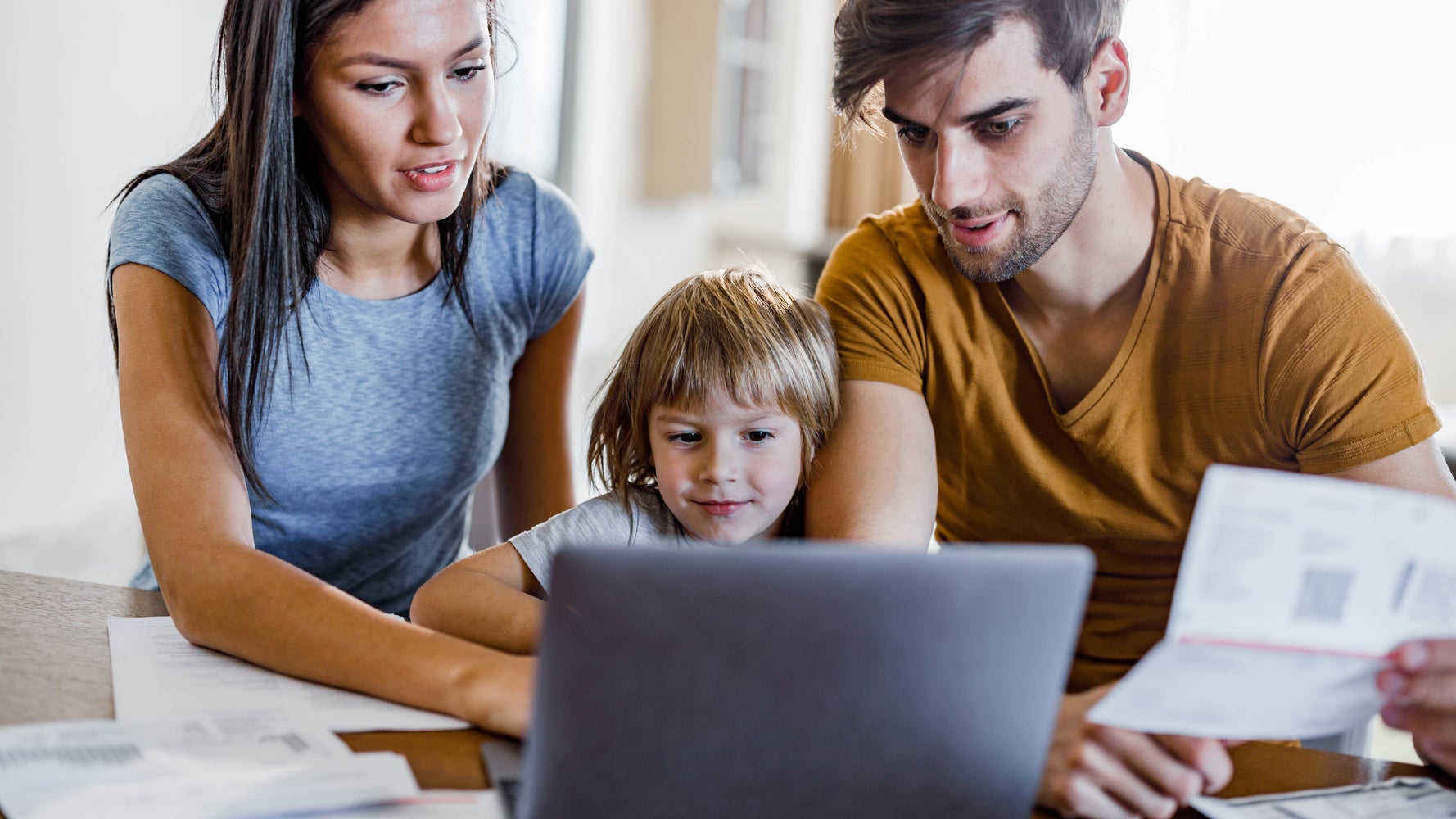 It comes amid soaring inflation, with a new poll on Thursday showing one in five (22%) Britons now say they are struggling or unable to make ends meet.
The chancellor had just last month said it would be "silly" to announce more help this soon.
This is what the chancellor has now announced:
1. Every household will be given a £400 discount on their energy bills. This is double what the government had first proposed.

Importantly the money will be a grant. Previously the money was just a loan, with everyone having to pay it back over time.

2. A one-off payment of £650 will be given to households on means-tested benefits.

The money will be paid directly into people's bank accounts in two lump sums – the first from July, the second in the autumn.

3. Pensioners on low income will be given £300, paid in November/December alongside the Winter Fuel Payment.

4. There will be a a £150 disability cost of living payment to people in receipt of extra cost disability benefits.
The package would mean that almost all of the eight million most vulnerable households would receive at least £1,200 of support.
This includes a £150 council tax rebate which has already been announced.
A further £500 million will also be allocated to the fund administered by councils to help households facing extra hardship.
To help pay for £5bn of it, the chancellor announced a windfall tax on oil and gas firms – who have benefited from globally high prices driven by post-pandemic demand and the war in Ukraine.
Sunak branded it a "temporary targeted energy profits levy" rather than a windfall tax.
Labour has long been demanding the government introduce a windfall tax to help people cope with rising energy bills.