Politics
This Milkshake Sexual Consent Video Went Down Like A Lead Balloon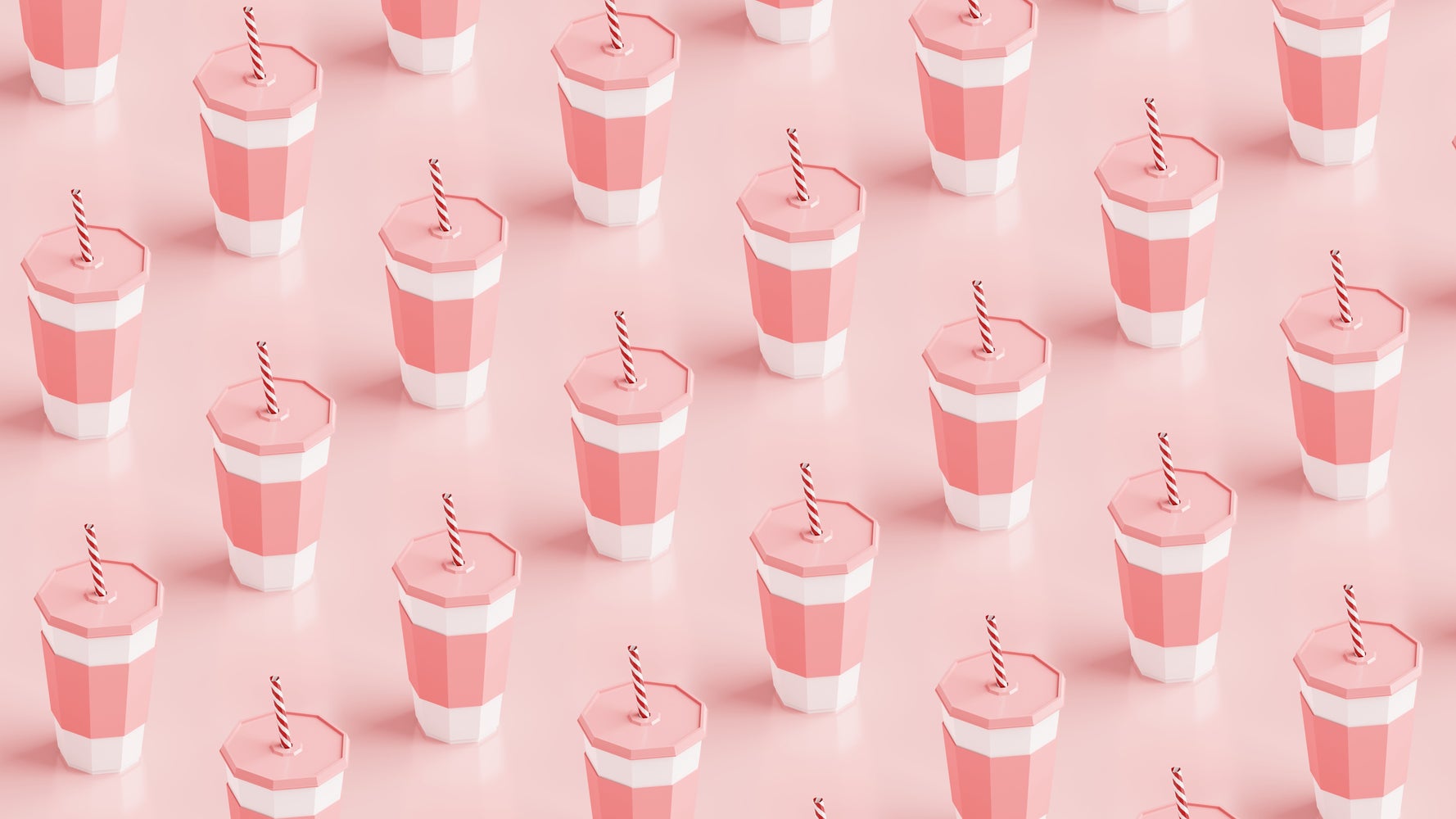 A "confusing" and "cringeworthy" video that sees a girl smear milkshake across a boy's face to explain why sexual consent matters has been pulled in Australia after a national outcry.
The video formed part of a wider $7.8m "Respect Matters" education campaign by the Australian government, the Guardian reported, but it left viewers even more confused after watching it.
Titled 'Moving The Line', the video is meant to be about dealing with abuse and disrespect. We're walked through a scenario where a teenage girl and boy are sat drinking milkshake. "Do you want to try my milkshake?" the girl asks, to which her male counterpart replies: "Yes I do," and heartily takes a sip.
The girl then leans in and asks: "Is it better than yours?" to which the guy responds: "Nope, I think I prefer mine." Annoyed at this admission, the girl "takes action without an agreement", scooping up a handful of milkshake and smearing it into the boy's face while saying "drink it, drink it all".
"This is what we call moving the line," says the narrator, discussing how moving that line can leave people feeling disrespected and abused – all while not mentioning sex once. It then goes on to compare "moving the line" in examples such as whether to have pizza and "touching someone's butt".
Australian journalist Matilda Boseley shared the clip on Twitter, writing: "This is the government's new video to educate teenagers on consent… and honestly, I think I actually know less about the issue after watching this. What's going on?
"Like, teenagers are aware of what sex is? You can just say sex. Surely you would think that when trying to stop people from committing rape and sexual assault, we could just use the words."
Politician Jodi McKay tweeted: "Consent is not a milkshake. When you make light of an issue as serious as consent, you make light of sexual assault."
Others on Twitter were just as baffled.
"The feedback I've heard from students is they're just confused about what it's even trying to say," he said. "I just think it's a big fail. It's not a resource I'll be recommending to Victorian schools."
Education secretary Michele Bruniges said, according to the Guardian: "The department will continue to engage with experts to evaluate the materials that appear on the website to ensure they are fit for purpose and reflect current experiences and community issues."
Boseley pointed out that other videos in the series weren't as bad. But women's rights organisations Fair Agenda and End Rape on Campus criticised the resources saying they failed to meet national standards for the prevention of sexual assault through education, and that the content needs to be revised by experts. They labelled the resources "concerning, confusing and provide inadequate safety for student survivors".
Karen Willis, a prevention educator with 30 years experience, said, according to News.com.au: "If we want to address sexual violence with students, we need to arm them with tools to make ethical decisions in emotional and complicated interpersonal relationships. Not these basic and oftentimes confusing resources.
"Young people are more sophisticated than this content gives them credit for. And sex and consent is far more complicated than videos about milkshakes and sharks at the beach."