Politics
'Two-Faced Hypocrites': John Lydon Tears Into Sex Pistols Bandmates During Chaotic Good Morning Britain Interview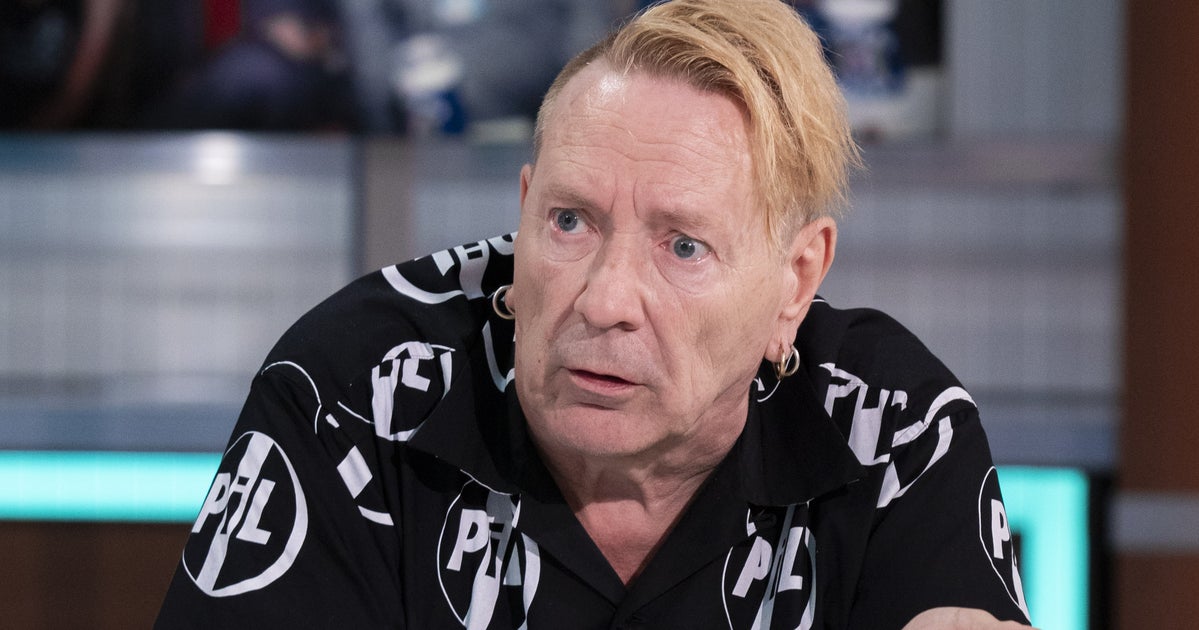 He told Ben: "I had a nasty little email to us on January 4th of this year, saying that they demanded my permission. And so the obvious question from me was, 'permission for what?'. And bang, there it is. 
"A few days later, spread out all over the internet, all about what a lovely [show] it's going to be on punk, using pictures of me and my wife Nora. Now they know she's ill [Nora has dementia], this isn't nice of them to do that. And then they forced me into a court case, right? They sue me for not giving them permission – but I didn't actually deny permission. I merely asked the question."
Susanna Reid then read out a statement from the other two members of the Sex Pistols, which John repeatedly interrupted.
"We reiterate he was informed of the Pistol TV series," Susanna began, while John branded them "liars, liars, filthy liars".
Susanna continued: "He was offered meetings with the director and to be involved in the show months before principal photography began."
"Liars," John repeated. "January 4th, first mention."
"OK," Susanna responded, to which John said: "No, it's not OK. It's really seriously not OK. I was informed January the 4th. When they say I was informed, they don't specify a date. You understand how loophole-y worm-y that is? Really? Two-faced hypocrites. How are you gonna do a documentary on punk without, I hate to be pretentious, without Mr Rotten?"
"John's contribution is rightly acknowledged," Susanna then responded, reading from John's bandmates' statement.
"It's been rightly ignored by them," John claimed with a laugh.
The miniseries Pistol – based on Steve Jones' autobiography – is set to debut later this year, with Anson Boon and Louis Partridge playing Johnny Rotten and Sid Vicious, respectively.
Pistol will also star former Game Of Thrones actor Maisie Williams as the model Pamela Rooke.
Since the Sex Pistols' rise to infamy in the mid-1970s, John Lydon has continued to court controversy, raising eyebrows last year when he repeatedly voiced his support for US president Donald Trump.
Good Morning Britain airs every weekday from 6am on ITV.