Politics
Uh-Oh, Liz Truss Is 'Plotting A Comeback'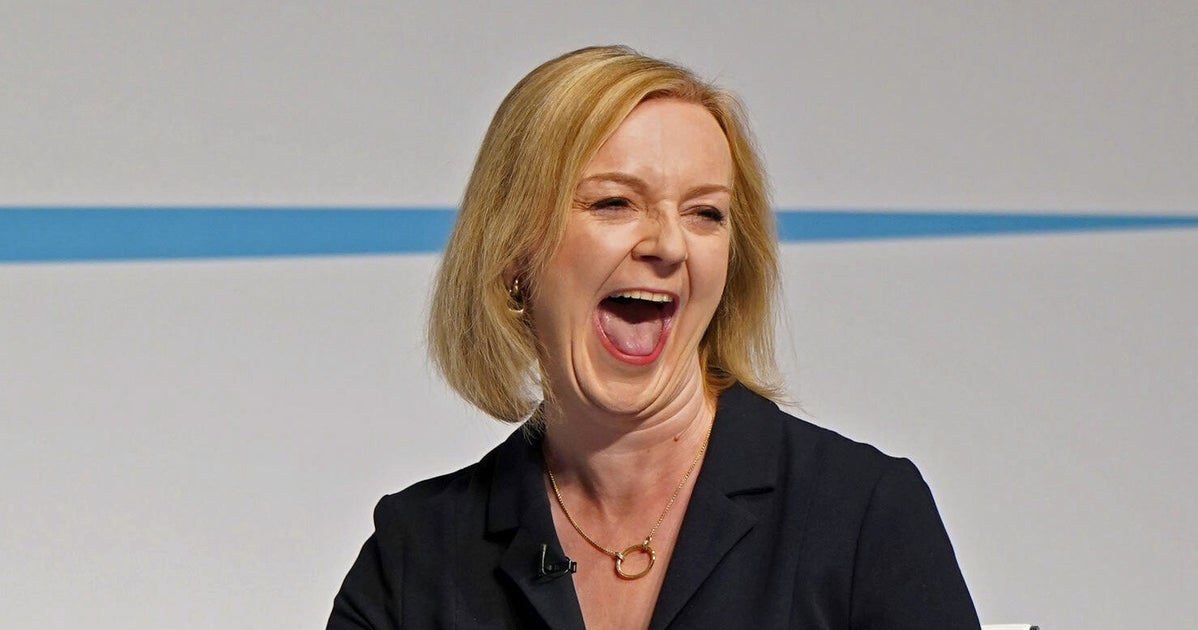 Liz Truss is plotting a return to the political frontline – and people are scared.
The former prime minister is expected to make media appearances in the coming days as she keeps the low-taxation flame alive ahead of the budget in March, according to multiple reports.
The latest suggests a WhatsApp group of Tory MPs that once supported Truss has been fired up again.
The Conservative Growth Group of MPs "appears determined to turn up the pressure on the current prime minister Rishi Sunak", Sky News reported, adding Truss is "on manoeuvres with fellow like-minded MPs".
Truss was PM for 49 days, and tanked the pound thanks to an unfunded budget that boasted huge tax cuts. Her economic measures were swiftly ripped up by new chancellor Jeremy Hunt and her successor in No 10, Rishi Sunak, who has been prime minister for just over 100 days.
Of the rumoured return, Labour shadow cabinet minister Karl Turner tweeted: "Tories are so desperate they are apparently calling on Liz Truss to come back? How many months ago was it that 'kamikwasi' Kwasi Kwarteng crashed the economy. Interest rates went up again today btw."
Others on social media were of a similar mind.