Politics
UK Sanctions Hundreds More Russians But Volodymyr Zelenskyy Says West Must Do More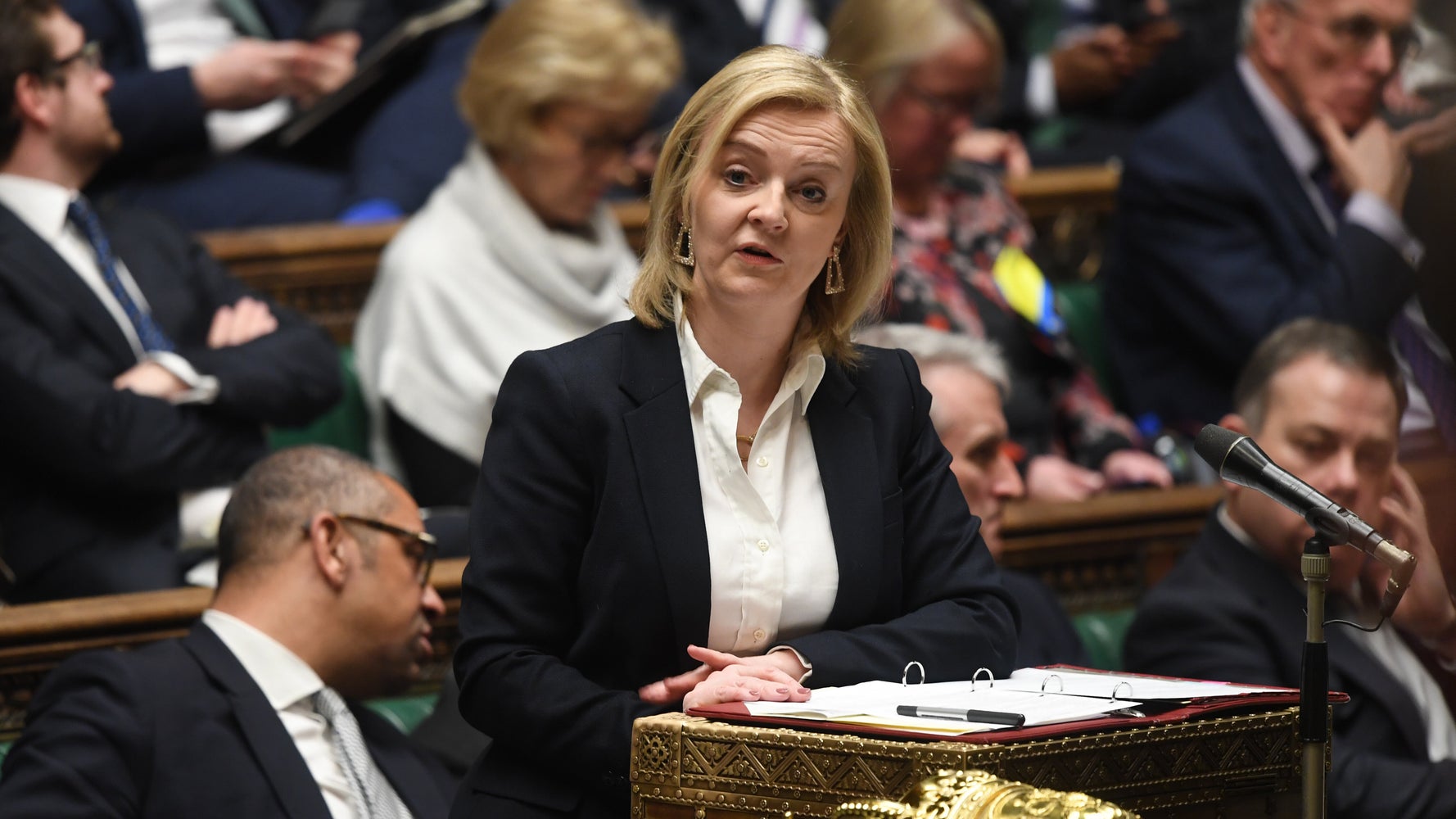 Britain has slapped hundreds more Russians with sanctions, as Ukrainian president Volodymyr Zelenskyy urged the West to do more to stop the Russian invasion of his country.
The Foreign Office announced on Tuesday that 350 Russian people and entities had been added to the sanctions list.
Earlier the government also announced it was banning the export to Russia of high-end luxury goods including fashion, artworks and vehicles.
Tariffs on Russian products including vodka and will also be increased.
In a video call with Boris Johnson and other Western leaders, Zelensky welcomed Western sanctions.
But he said they were "not enough" to stop Vladimir Putin and called for a full trade embargo.
Zelensky also renewed he plea for Nato to impose a no-fly zone over his country and said many in the West had been "hypnotised" by Russia.
"We have to acknowledge Russia as a rogue state and there has to be a trade embargo with Russia," he said.
"This is something that we need and you need as well, just like the rest of the world, to make sure there is peace in Europe and Ukraine."