Politics
Una Stubbs, Worzel Gummidge And EastEnders Actor, Has Died Aged 84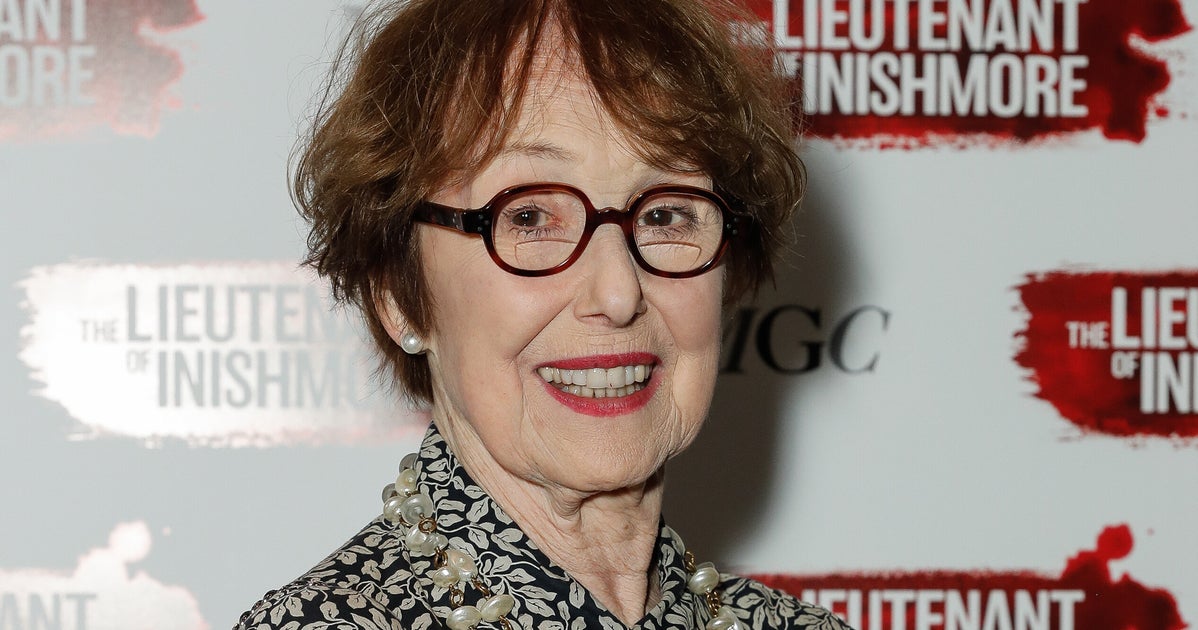 Una Stubbs has died at the age of 84, her agent has confirmed.
The actor, best known for her roles in Worzel Gummidge, EastEnders, Til Death Us Do Part and Sherlock, died at her home in Edinburgh surrounded by her family.
She had been ill for several months, her agent told BBC News.
Una's first major screen role was alongside Cliff Richard in Summer Holiday in 1963.
Her TV break came a few years later when she played Rita, the married daughter of Alf Garnett in the classic BBC sitcom Til Death Us Do Part, and later revived the character in In Sickness And In Health.
She is perhaps most fondly known for playing Aunt Sally in Worzel Gummidge, which ran for four series in the UK from 1979 to 1981. 
Other appearances included Fawlty Towers, Benidorm, Give Us A Clue, Midsomer Murders, Call The Midwife, Heartbeat, Casualty and Keeping Up Appearances.
More to follow.