Politics
Unexpected Guest Sends Saturday Night Takeaway Ring My Bell Segment Into 'Chaos'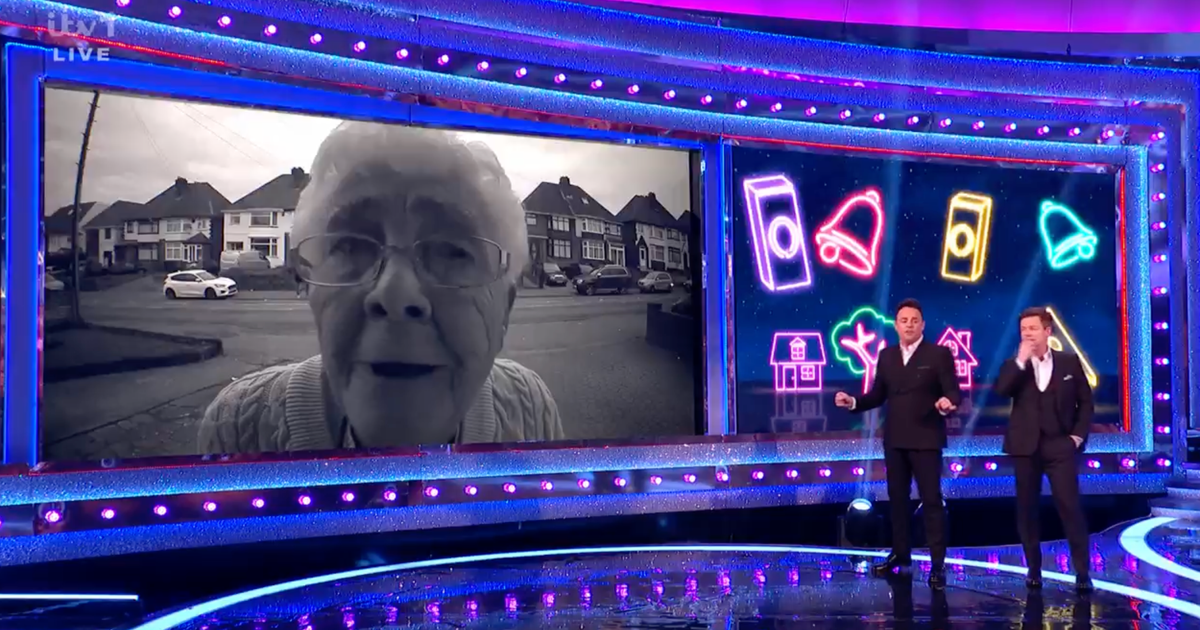 The beauty of Saturday Night Takeaway has always been the chaos and unpredictability that comes with the show going out completely live – of which this weekend's broadcast was a perfect example.
Last year, Ant and Dec introduced a new segment to Saturday Night Takeaway called Ring My Bell, where they unknowingly rig one viewer's interactive doorbell, and give that person's neighbours just 45 seconds to head over with a random item to secure a cash prize.
However, that's not quite how things unfolded on Saturday night.
Instead, the duo were left chatting to a woman who had coincidentally called around to visit her neighbours, not realising they were broadcasting live to the nation.
To add to the confusing scene, as she spoke to Ant and Dec, her other neighbours could be scene in the background all holding their dirty laundry, per the Geordie pair's on-screen instructions.
Over on social media, viewers were absolutely loving watching the "chaos" unfold, with even the show's official Twitter account joking: "We are now officially a Cynthia fan account."
Ant and Dec were previously forced to issue a tongue-in-cheek apology when it was revealed that Ring My Bell would be returning to Saturday Night Takeaway this year, after many fans complained last year that the segment caused a bit of havoc for their canine viewers.
"We would like to apologise in advance to all the doggos across the country who don't like this part of the episode," the show tweeted, while presenter Declan Donnelly joked on air: "Get the earmuffs on the dog because it's time for the return of Ring My Bell!"
Saturday Night Takeaway returns for the final episode of the current series on Saturday night at 7pm on ITV.