Politics
US Senator's Call For 'Idiot Control' Instead Of Gun Control Backfires Badly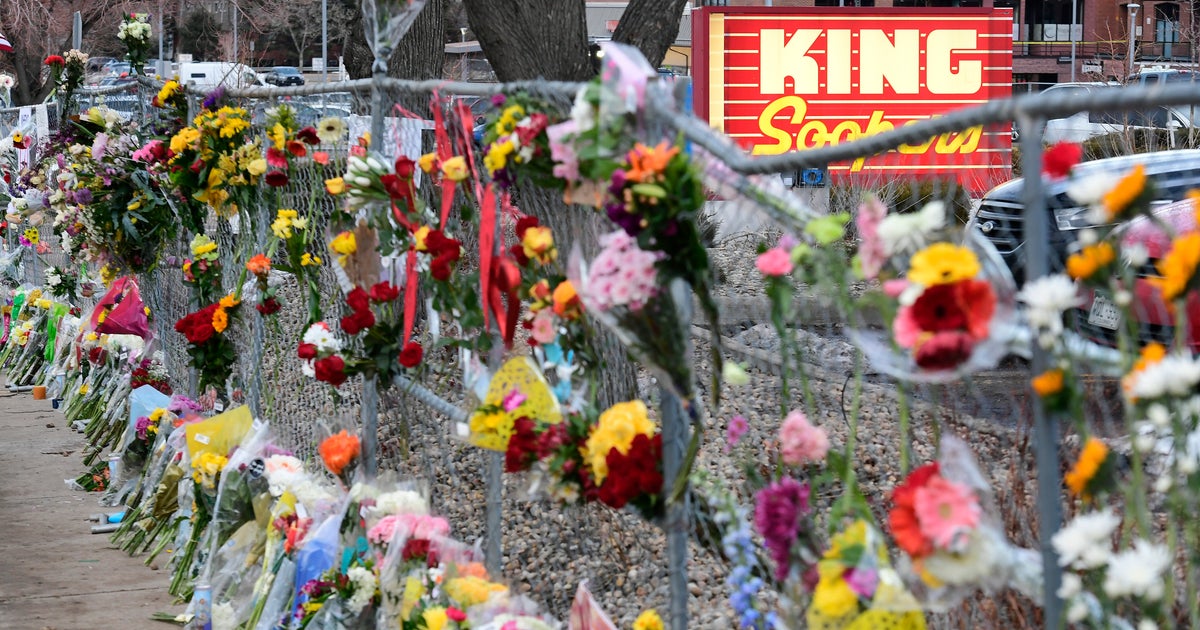 US senator John Kennedy tested out a colorful turn of words on Tuesday as he argued against gun control less than 24 hours after a mass shooting in Boulder, Colorado, claimed 10 lives. 
It didn't go well for the Louisiana lawmaker. 
"We do not need more gun control," he claimed on Fox News. "We need more idiot control." 
Kennedy also twice on Tuesday made the false comparison that background checks and other basic gun control measures are akin to handling drunk drivers by taking cars away from sober drivers.  
"I don't even know what to say to that, it's so stupid," CNN's Jake Tapper observed on the air in response. 
The comparison… and his "idiot control" comments… caused Kennedy's name to trend on Twitter. 
Many pointed out the logical fallacy of his argument. Others just noted a good place to start the "idiot control" might be with certain lawmakers:
Drunk driving is illegal. Driving a car requires a test and a license and a bunch of other regulation.

This analogy from Kennedy is not only offensive but doesn't even make any sense or help his anti-gun control cause. https://t.co/5qrmcIFkMx

— Mehdi Hasan (@mehdirhasan) March 23, 2021
OMG, is this idiot truly a US Senator? @SenJohnKennedy, since you brought up alcohol and automobiles, we actually have laws to address drunk driving. Drivers can lose their license. Are you suggesting we should discuss licensing, registration, and insurance for guns? I'm in. https://t.co/rXXVulPARM

— Fred Guttenberg (@fred_guttenberg) March 24, 2021
Sen John Kennedy: "We don't need more gun control; we need more idiot control."

Today, Republican Congressmen have blamed gun laws, mental illness and idiocy for America's gun violence rates, which are 25 times higher than any peer nation.

It's the guns. pic.twitter.com/iMC99TyqDu

— Shannon Watts (@shannonrwatts) March 24, 2021