Politics
Victoria Beckham Reveals What Beyoncé Once Told Her About Being A Teenage Spice Girls Fan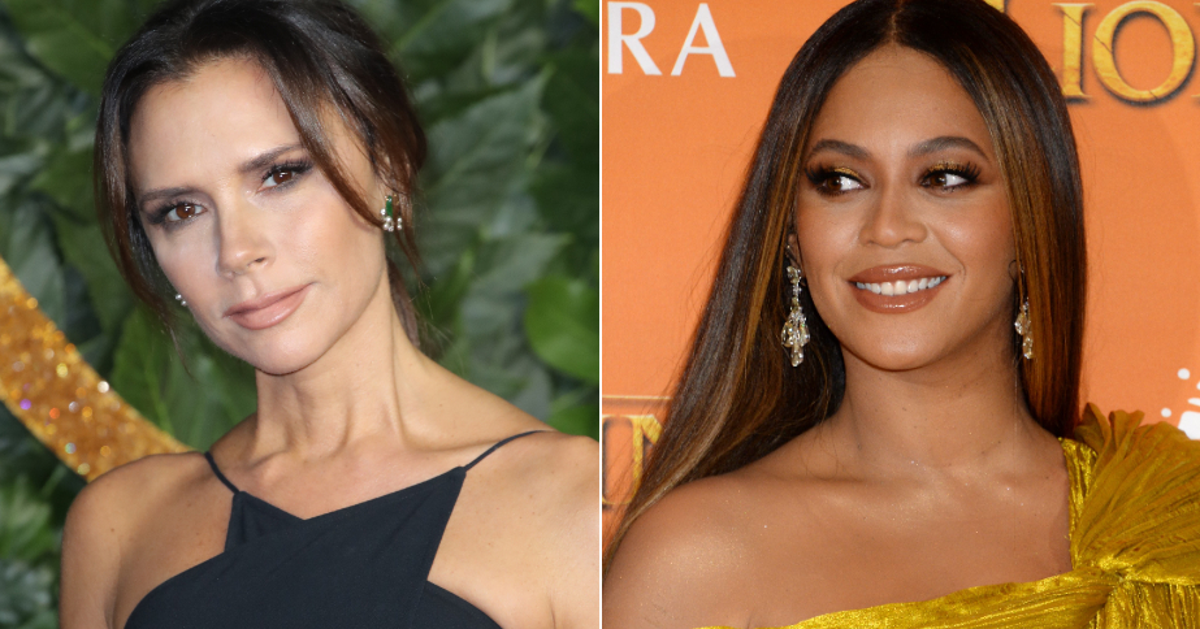 Victoria Beckham has revealed Beyoncé once let slip to her how much the Spice Girls inspired her as a teenager.
Speaking on the Breaking Beauty podcast, the former Spice Girl and fashion designer admitted she doesn't talk about her time in the chart-topping band nowadays, but did share an anecdote about one of the group's most famous fans.
"I met Beyoncé a few years ago and she actually said to me, 'It was the Spice Girls that inspired me and made me want to do what I do and made me proud to be a girl'," Victoria explained.
"And when someone like Beyoncé who is so iconic and such a strong woman says that she was inspired by the Spice Girls – I think that that's quite something."
Matt Baron/Shutterstock/Richard Young

Victoria Beckham and Beyoncé
Reflecting on her time in the Spice Girls elsewhere in the interview, she added: "Accepting who you are and that's what the Spice Girls was always about. It's OK to be different.
"Let's not try and change who we are. Let's celebrate who we are. Let's celebrate the fact that we're all different."
Tim Roney via Getty Images

The Spice Girls pictured in Paris back in 1996
While Victoria may have declined the offer to appear on the Spice Girls' 2019 stadium tour, she sparked speculation she may have a project with her former bandmates in the pipeline when all five stars met up last year.
This July also marks 25 years since the band released Wannabe, the Spice Girls' breakthrough single, which topped the charts on both sides of the Atlantic.
Listen to Victoria Beckham's full interview on the Breaking Beauty podcast here.