Politics
'Wallpaper Was Especially Impressive' TripAdvisor Reviewers Dub Downing Street 'The Best (And Only) Party In London'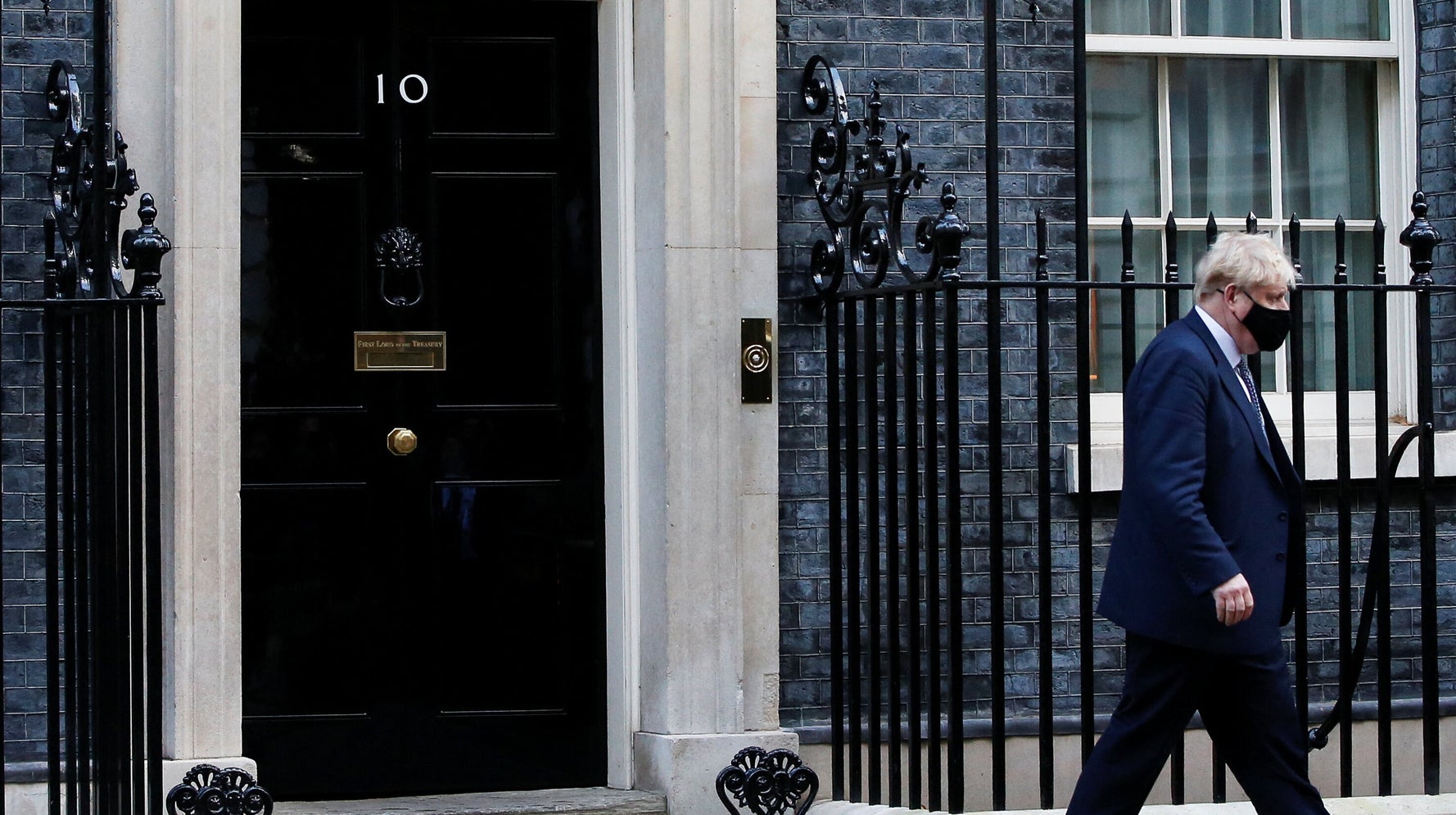 As the country – and government – waits for top civil servant Sue Gray's inquiry into all of the parties said to have taken place behind No.10 doors during various lockdowns, it doesn't look like the public fury towards Boris Johnson is going anywhere.
Much like the Co-op on the Strand, where staff reportedly bought enough bottles of wine to fill up a suitcase and wheel it back to Downing Street, No.10 has now received a series of scathing and presumably fake reviews online.
One person wrote: "Lovely garden. Great for parties. Plenty [of] room in fridge for wine."
Another reviewer gave the venue just one star out of five, calling it a "lively party venue" and especially valuable because "you can have a proper party during Covid lockdowns".
Another reviewer gave it five stars, writing: "Brilliant wines, cheese and nibbles."
This revolved around the confusion as to who financed the luxury refurbishment of the No.10 after allegations that the PM asked Tory donors to contribute.
"Great Christmas parties and the wallpapers was especially impressive, however, much of the furniture was chewed on by a dog, I believe they really need to sort that out," they explained.
Another added: "The best (and only) party [in] London. A great spread of cheese and wine."
They wrote: "Two nice bouncers on door dressed as policemen was cute and no admission charge, host was a bit of a buffoon with unkempt hair.
"All in all a great gig while everyone else was obeying lockdown rules."
"Look, the party has to go on regardless if others want to stay indoors and do the right thing."