Politics
What To Do If Portugal Is Put On The Amber Countries List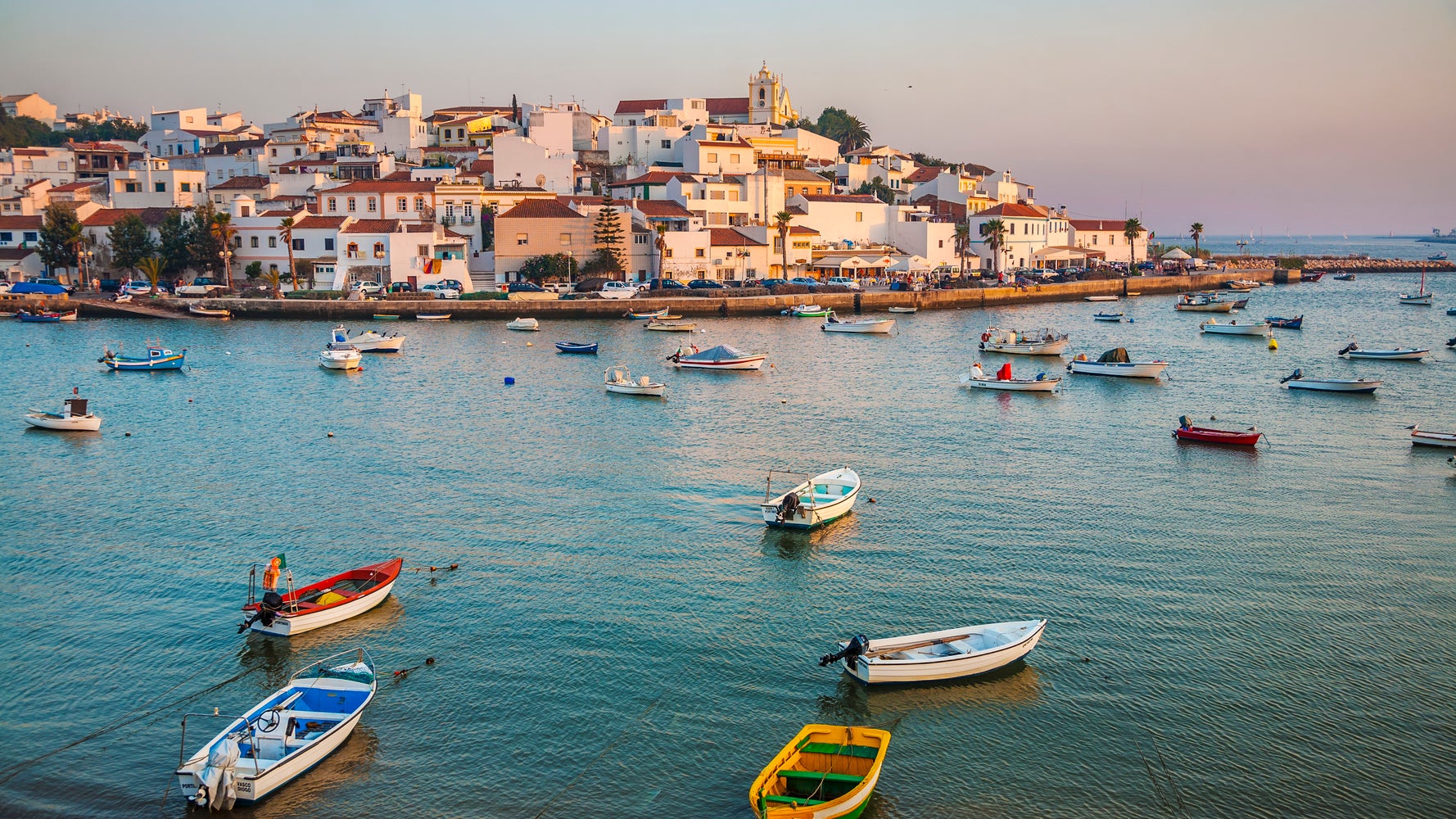 Portugal is set to been taken off the green travel list and moved onto the amber tier, reports suggest, meaning travel to the country will no longer be advised.
The move will understandably deal a blow to anyone who's currently holidaying there, as well as those who've booked holidays in the coming weeks.
What's more, it's expected that no new destinations will be added to the green travel list in the government's latest update due to rising cases of Covid.
If you're on holiday in Portugal and the rules change
Ministers are understood to have decided to add Portugal to the amber list from next Tuesday (June 8) at 4am, The Telegraph reports.
"It looks like the new amber country restrictions for Portugal will come in at some point next week, which is a relief for many families who are holidaying there this week for half term," Emma Coulthurst, travel expert at comparison site Travel Supermarket, tells HuffPost UK.
If you're still on holiday in Portugal when the rules change, speak to your holiday and travel insurance providers about what's best to do next. There's a chance you'll be able to continue with your holiday as normal and the only changes you'll face will happen when you return to the UK.
There is a 'get-out-of-quarantine early' card you can play – but it'll cost extra. People may be able to end quarantine a few days earlier if they pay for a third Covid-19 test through the government's 'Test to Release' scheme – this involves taking a test after day five of being back in England and, if the test is negative, you can come out of quarantine.
You'll still need to take tests on day two and eight of your return to the country in addition to this third test. Anyone who breaks the quarantine rules can face penalties of up to £10,000.
If you've got a holiday booked to Portugal
Some companies and airlines are offering more flexible bookings giving customers the option to postpone their travels. However in certain circumstances, this may not be possible. According to ABTA, the leading association of travel agents and tour operators, travel providers are under no obligation to offer a postponement if the Foreign, Commonwealth & Development Office (FCDO) is not advising against travel to your destination.
It's not illegal to travel to amber list countries, as it was prior to May 17 – it's now simply advised against. If you're happy to risk it, you can still go abroad to Portugal but you'll need to self-isolate on your return. It's also worth noting if the FCDO advises against going to Portugal, it may invalidate your travel insurance.
Sometimes the government advice and the FCDO advice doesn't quite tally up so it's worth checking what the situation is with both before you go.
If you booked a package holiday
The provider of the holiday will be in touch with you to discuss your options.
Your tour operator may leave the choice of whether you go in your hands and they may still operate the holiday, says Coulthurst. In this instance, your travel insurance would still be valid. "However, you will need to follow the amber self-isolation and testing requirements on return from your holiday and not everyone wants to or can do this," she notes.
If you can't or don't want to self-isolate on your return, and your holiday company has not cancelled your holiday, holiday companies currently have "very flexible Covid policies", adds Coulthurst.
She suggests you might be able to change your holiday to a different date in future or take a voucher to use at a different time when you are ready to re-book. There's also the potential to switch your holiday to a green list destination – although the list is currently pretty limited.
If the FCDO advice changes, allowing essential travel only to Portugal, this is when your package holiday would be cancelled and you'd be legally entitled to a refund within 14 days of the cancellation.
Alternatively, you could take an ATOL-protected refund credit note which you can then cash in for a refund or use to rebook a different holiday once you're ready and know what you want to do. Another option is to rebook now to a different date in the hope that the holiday will go ahead then. Or you could rebook for a different green destination, she adds.
If you booked your flight and hotel separately
This might be a bit more challenging. In short: you have less consumer protections compared with a package holiday.
For example, you're tied to the terms and conditions of the specific airline which you have booked with. This means if the airline still chooses to fly the flight, then you will need to rebook it for a different date in the future or take a voucher.
"Many airlines are allowing you to change your flight for free," says Coulthurst, "but be aware that this normally has to happen within a certain time period."