Politics
Will We Ever Know Where Covid Started? Experts Say We're Running Out Of Time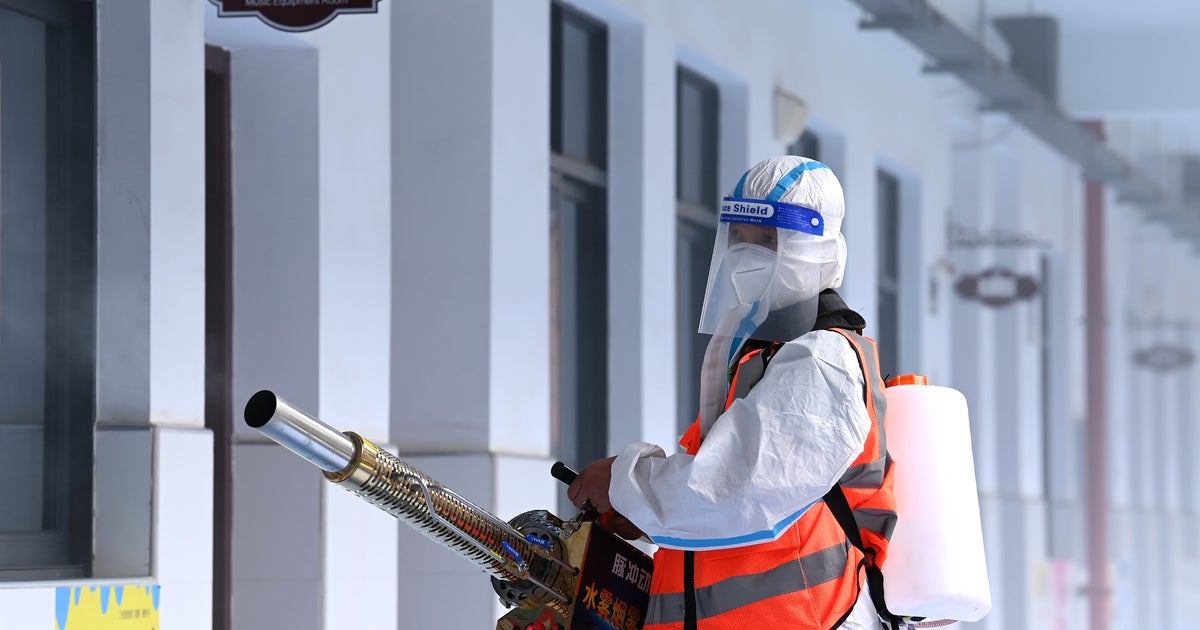 Experts looking into the origins of Covid have revealed the window for any major breakthroughs is closing.
The group, convened by the World Health Organisation (WHO) in partnership with China back in October 2020, is now warning that the search for the virus' origin "is at a critical juncture".
Writing in the science journal Nature on Wednesday, the experts claimed: "Crucially the window is rapidly closing on the biological feasibility of conducting critical trace-back of people and animals inside and outside China."
The team have been attempting to reconstruct what happened when the virus was first reported in the city of Wuhan, China, back in December 2019.
But Covid antibodies wane, making it hard to test those who might have been exposed to the virus before the first reported case linked to the pandemic.
The experts explained that Covid has seen livestock farms from across China close, and the animals culled "making any evidence of early coronavirus spillover increasingly difficult to find".
The WHO-China collaboration had planned to trace back the products sold at the Huanan seafood market in Wuhan and test livestock, pets and wildlife for evidence of Covid. 
Although not part of their original strategy, the scientists did also start looking at the possibility it came from a lab as this theory was "too important to ignore".
The team investigated lab safety procedures in Wuhan along with potential staff illnesses or absenteeism in the latter part of 2019.
However, the experts claimed: "The Chinese team was and still is reluctant to share raw data (for instance, on the 174 cases identified in December 2019), citing concerns over patient confidentiality."
The team then released a report summarising their findings in February, only to endure widespread criticism of their methods.
But, the specialists explained: "In the report and since, we have publicly called for any data supporting the lab-leak hypothesis to be published and submitted to the WHO.
"None has, so far."
The WHO now intends to create a committee to oversee future origins studies. This move was welcomed by the independent scientists, but they also pointed out that this new process "runs the risk of adding several months of delay".
The team then concluded: "The window of opportunity for conducting this crucial inquiry is closing fast: any delay will render some of the studies biologically impossible.
"Understanding the origins of a devastating pandemic is a global priority, grounded in science."
The path to finding out Covid's origins is looking muddier by the day.
China has repeatedly pushed back on claims that the virus started in Wuhan, and instead have been pushing a baseless conspiracy theory that it originated in the US.
US president Joe Biden also received an "inconclusive" report on Wednesday from intelligence agencies which claimed all theories on the outbreak were "still on the table".